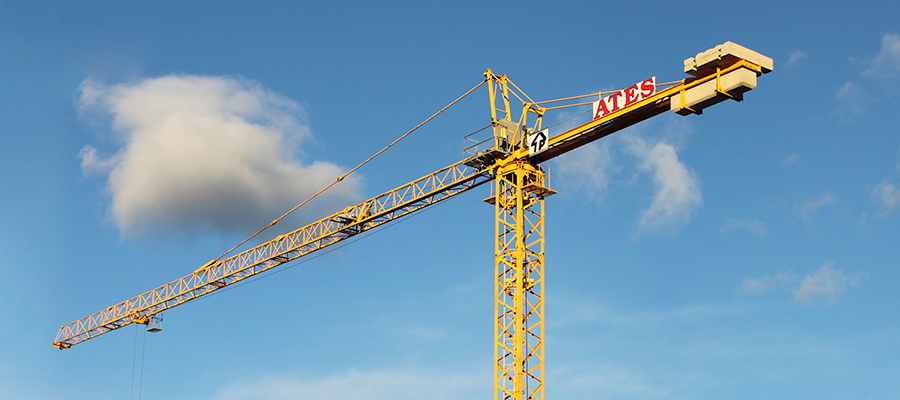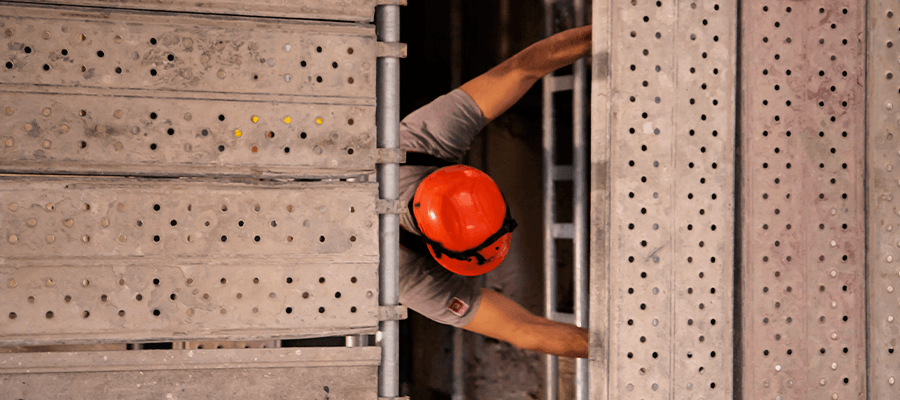 Wide range of construction equipment for rent and sale.
Our highly qualified technical department will in the construction sector, study your project to provide the most suitable solution.
We have an experienced team of scaffolders to carry out the specifications determined by our technical department and a wide technical-commercial network that will give you personalized advice for each of your work sites.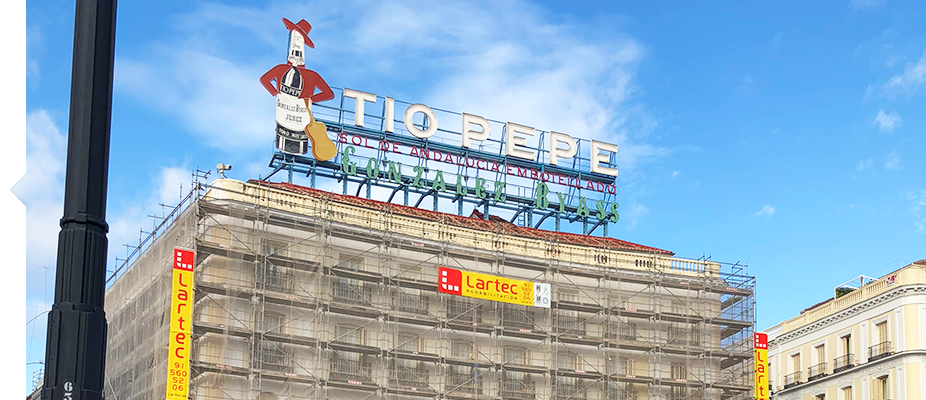 European frame scaffolding
European ringlock scaffolding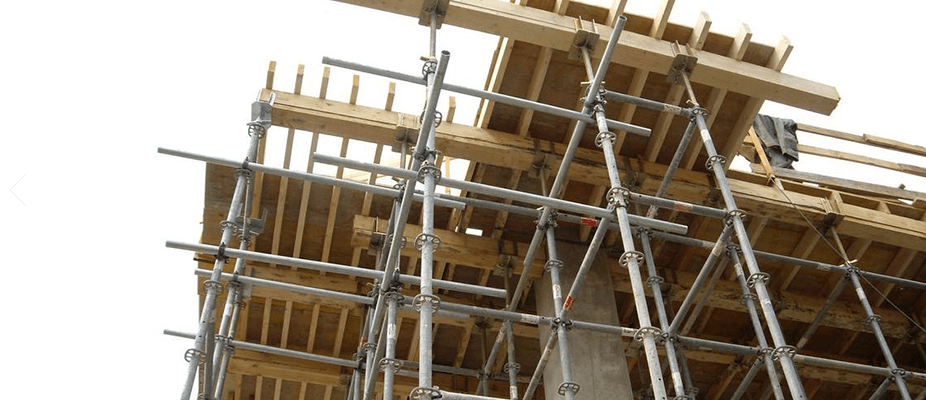 Shoring systems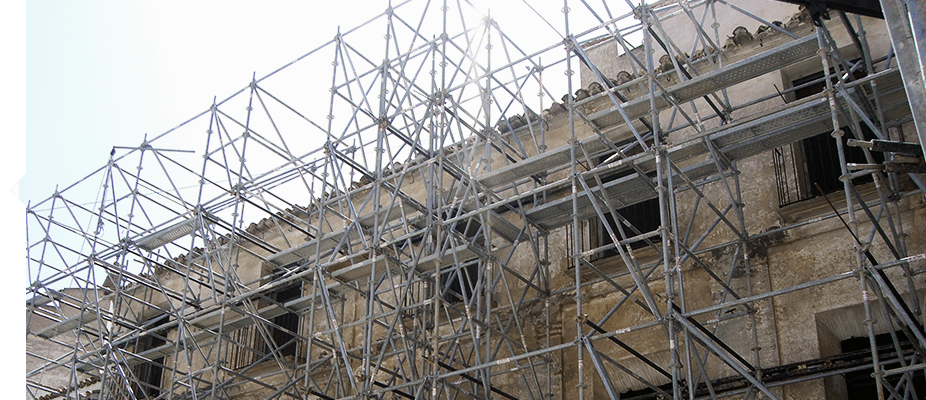 Facade stabilizers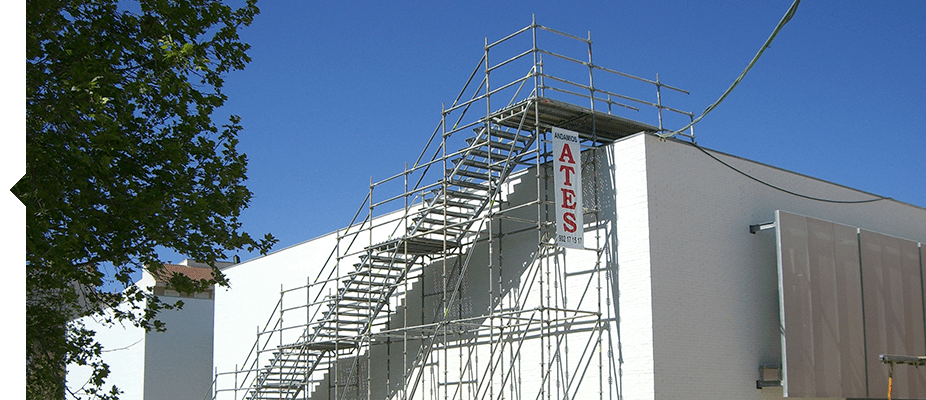 Access and service stairs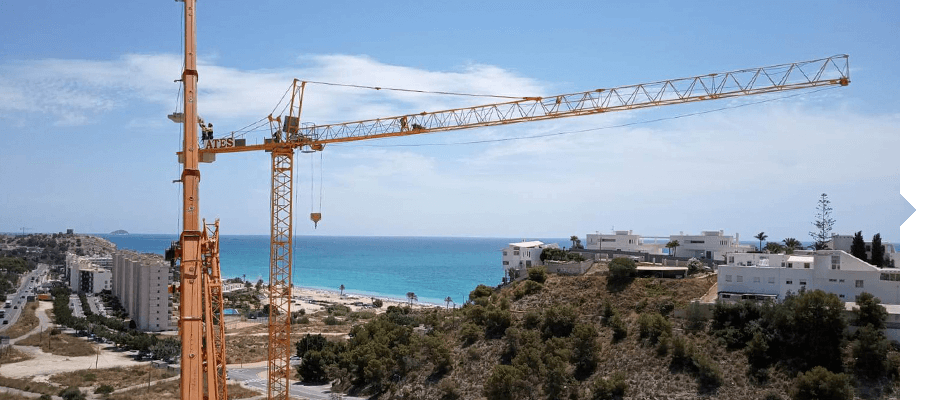 Tower cranes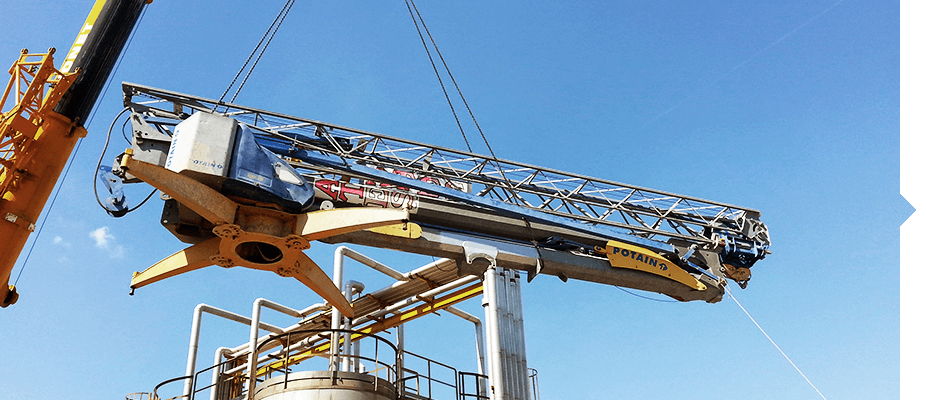 Self-erecting cranes
Tower and self-erecting cranes.
We have a wide variety of tower crane models and various models of self-erecting construction cranes , both for rent and for sale. Our technical service with more than 40 years of experience guarantees full availability of the equipment during the entire time it is on site.
The light series wall formwork for walls, foundations and footings. They do not need a crane in the assembly. Admissible concrete pressure: 40 KN / m2. The heavy series formwork for walls, columns, abutments, footings, etc., withstands high concrete pressures with excellent finishes. Admissible concrete pressure: 60 KN / m2. Pillar formwork system for the execution of sections up to 60x60cm, variable heights. The plant formwork uses a horizontal formwork system for floors of different structural types. Props and trusses that are systems of different sizes and loads for propping up walls and floors.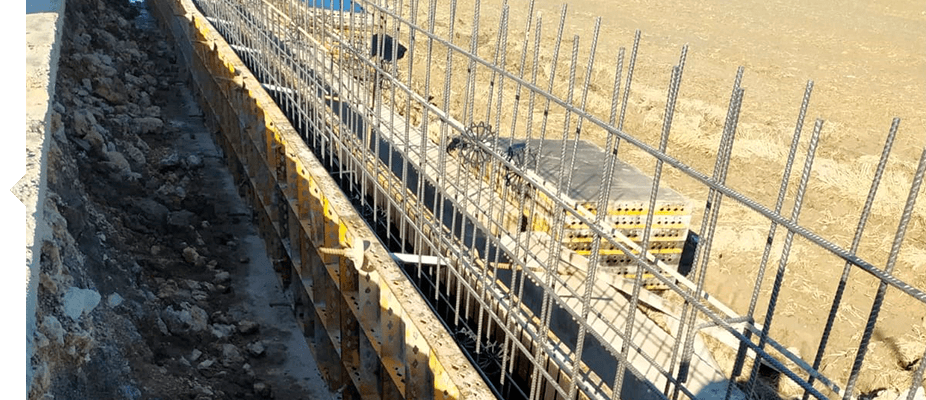 Light Series Formwork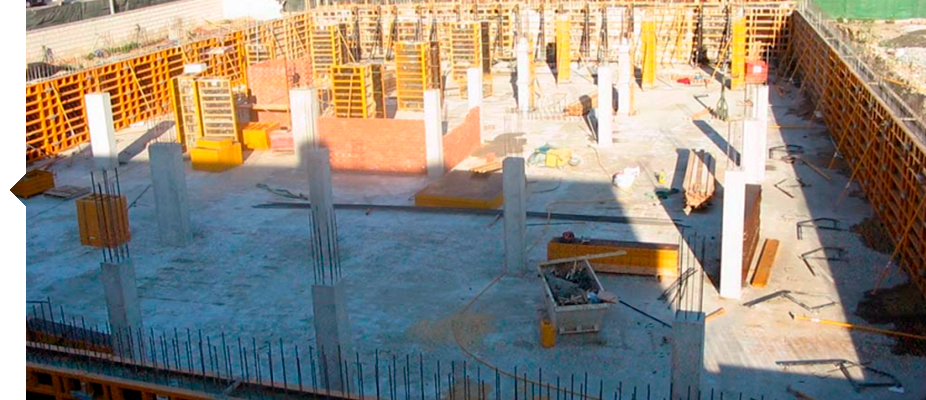 Heavy Series Formwork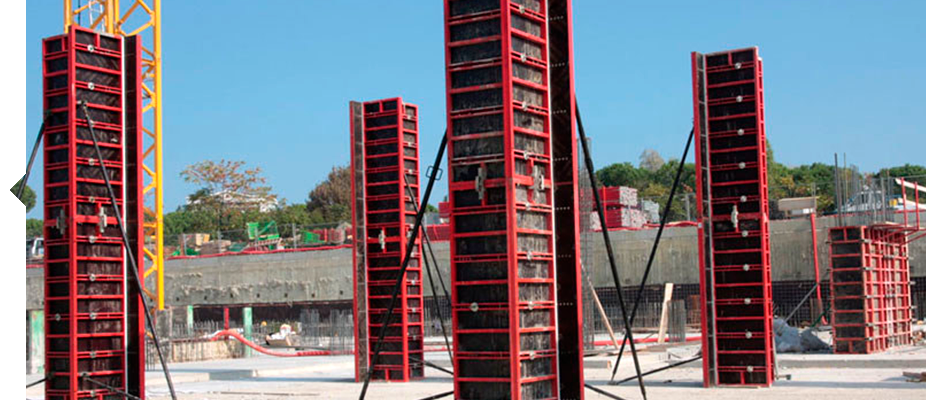 Column Formwork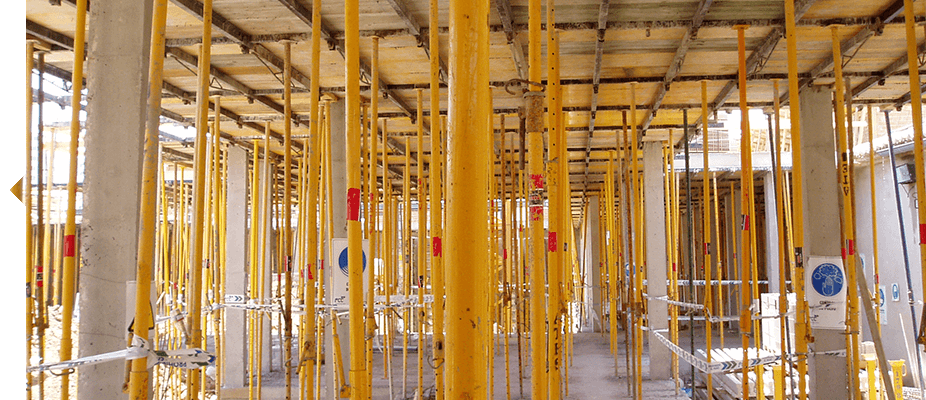 Shoring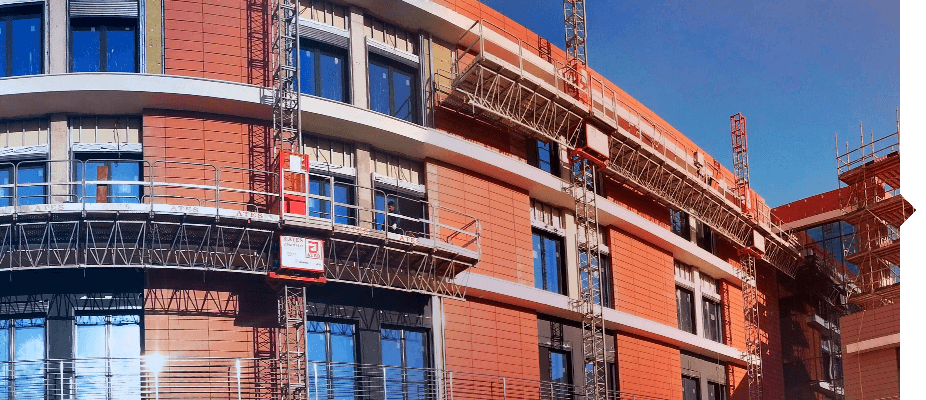 Mast climbing platform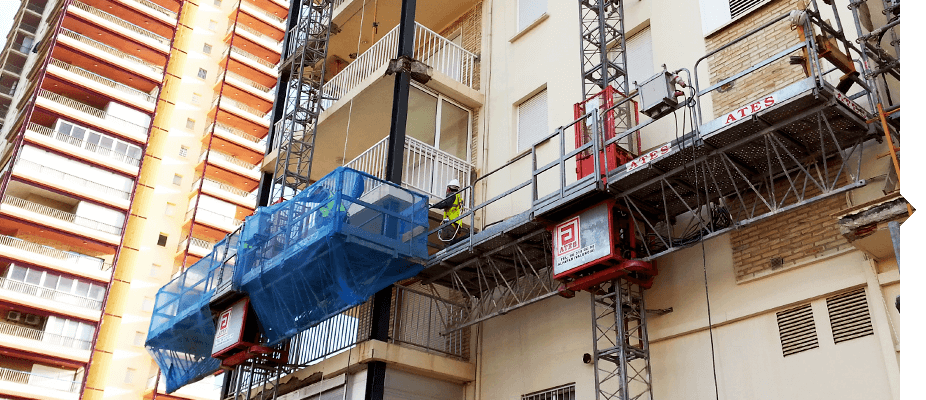 Mast climbing platform
Mast Climbing work platform
System composed of a gear motor with pinions, a work platform and rack masts on which the equipment moves, providing  safety and working comfort .
Equipment  approved and compliant with the European Community directive 89/392 / CEE , and CE marking, are equipped with safety elements such as: limit switches, leveling devices, parachute brake, electrical protections, acoustic movement signals, manual descent emergency, applications.
We put at your disposal a diverse range of Auxiliary Machinery for sale and rent, in our desire to facilitate the fastest and economic execution of our clients' works.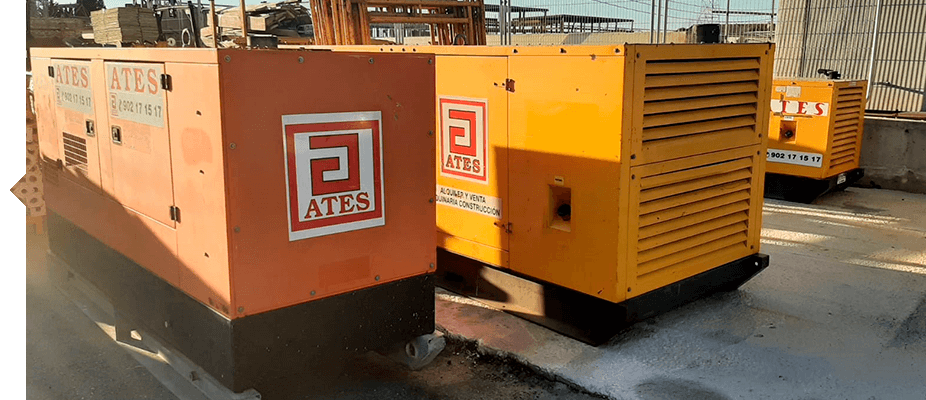 Generators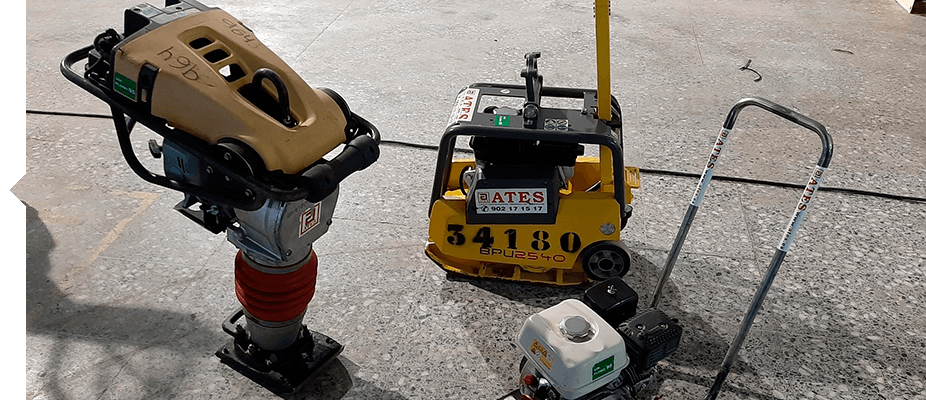 Compaction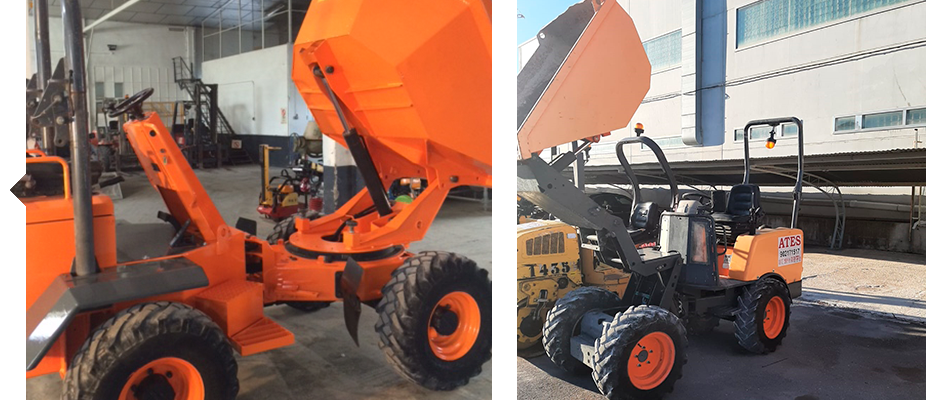 Dumpers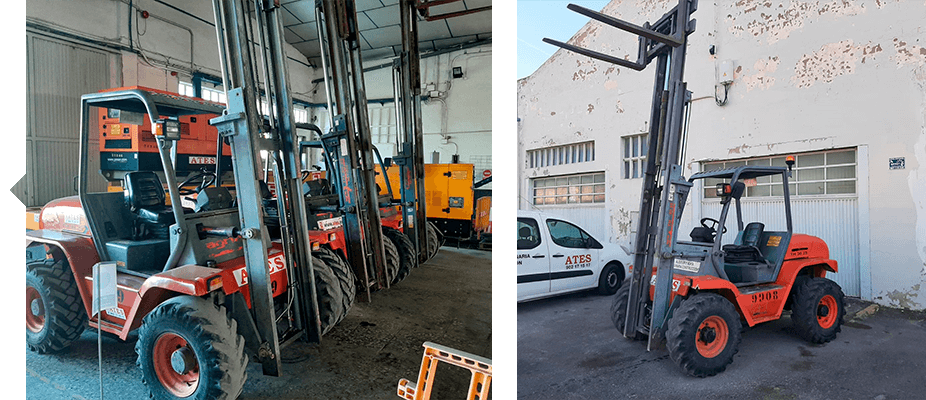 Forklifts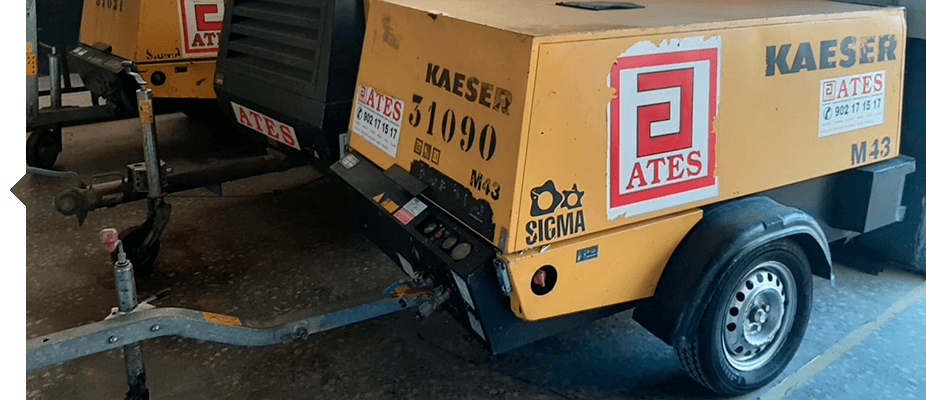 Compressors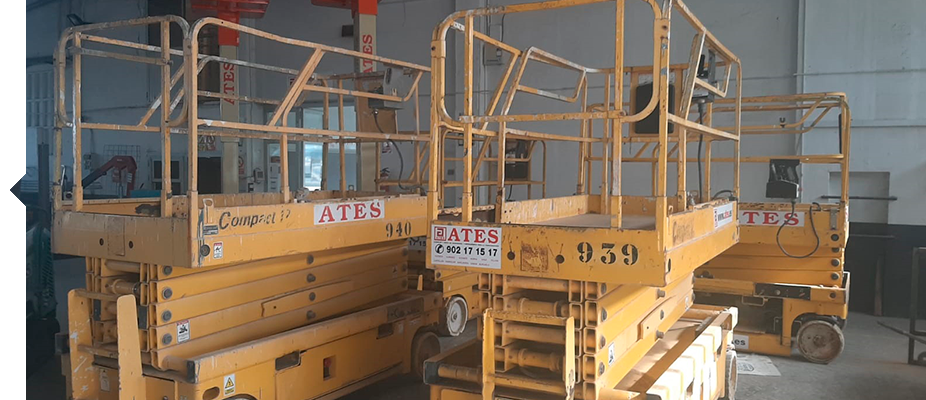 Scissor Platforms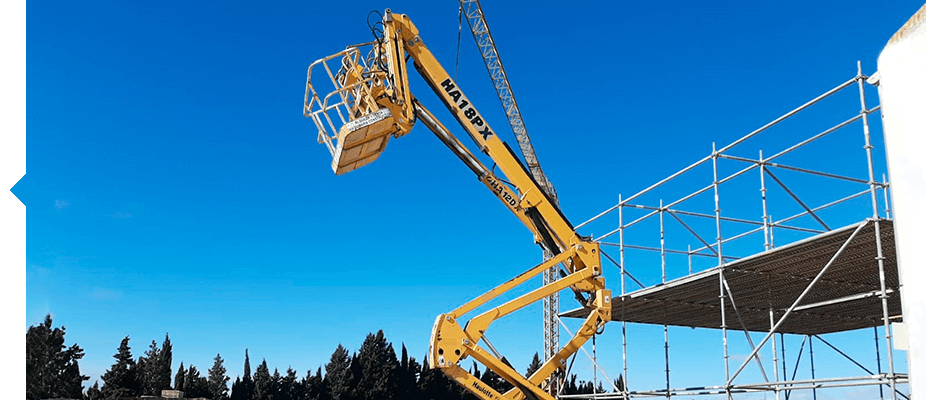 Articulating booms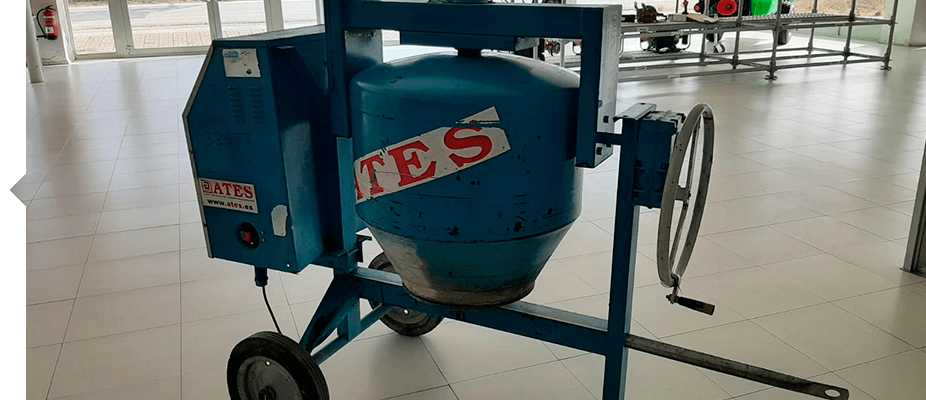 Concrete mixers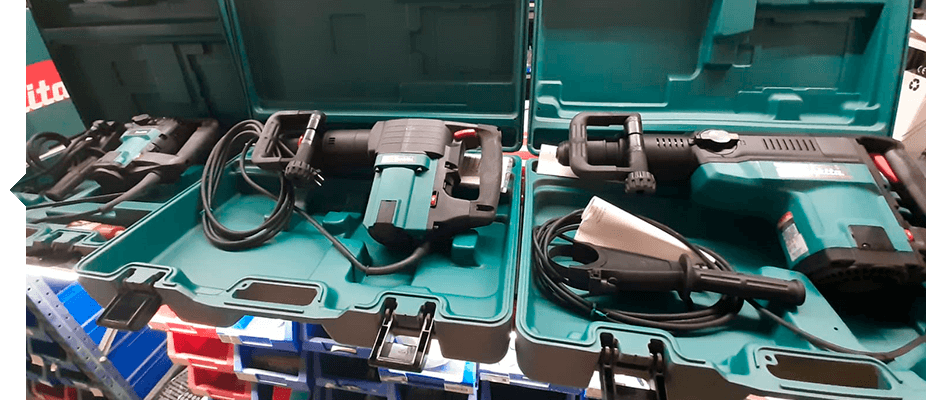 Electric hammers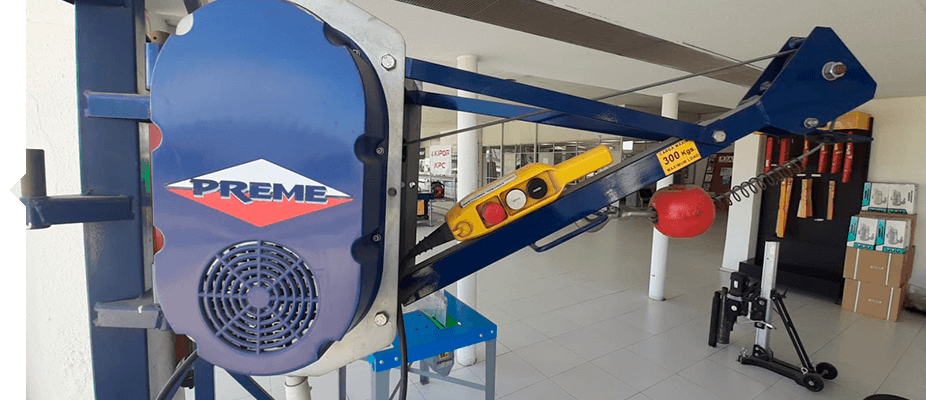 Electric hoists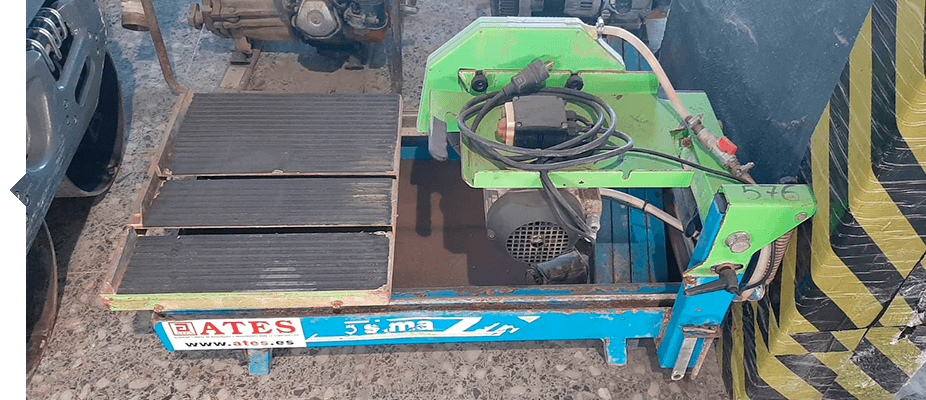 Wood and water chop saws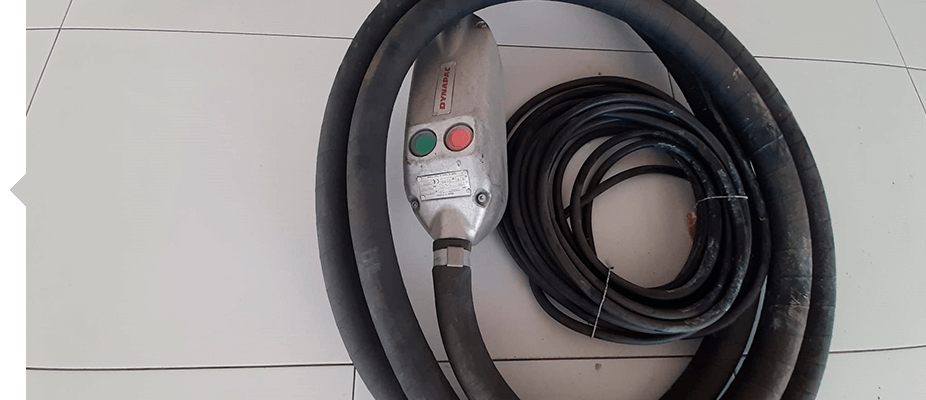 Vibrators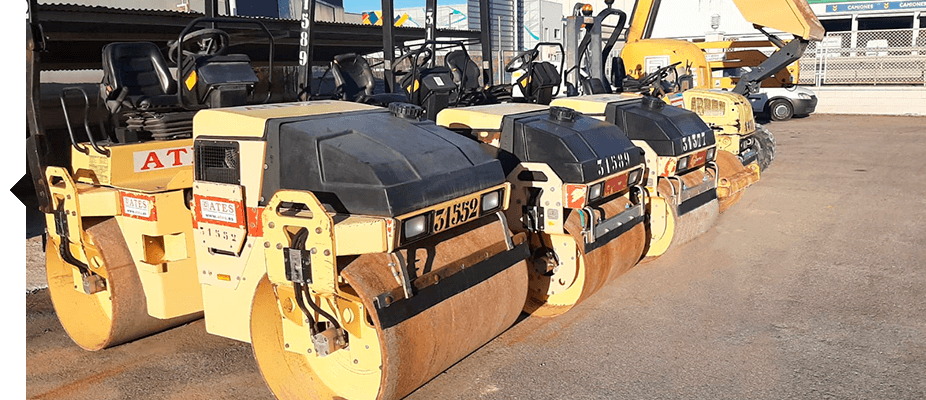 Rollers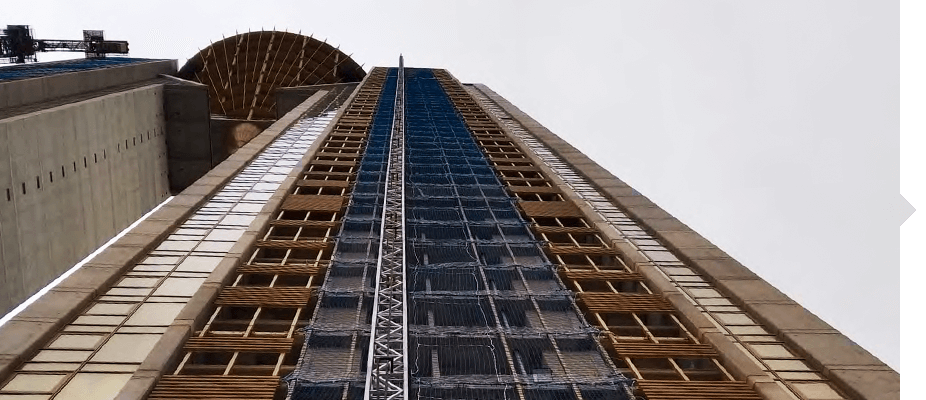 Forklifts
and construction hoist
Forklifts that can raise loads from 500 Kg to 2,000 Kg, for European pallets or with a loading platform up to 3.30m long for plasterboard, we have a large park of forklifts with rental service to meet your needs.
We also have the approval to get on people? This aspect, increasingly appreciated in the sector, offers significant cost savings and improves the performance of the work and personnel.
We will be delighted to talk to you.