Generating sets with powers between 4.5 kvas -150 kvas, for light supply 220V-380V 50HZ.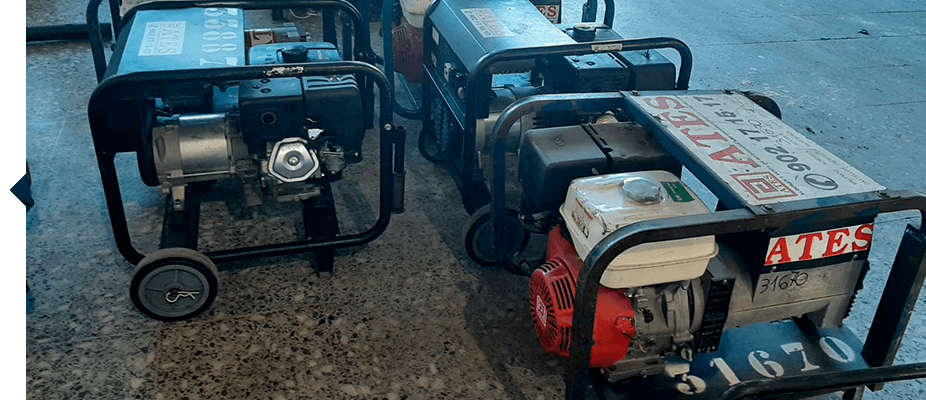 Generators sets gasoline preme 4Kvas, 5Kvas, 6Kvas, 8Kvas Monof. Trif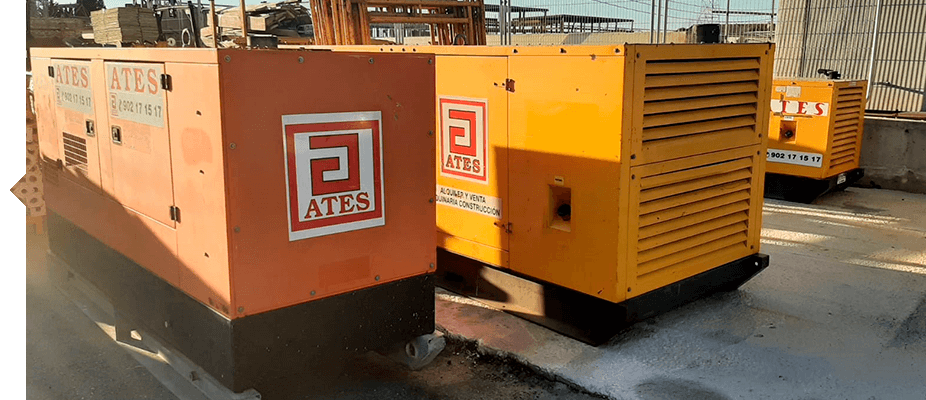 Generators sets 100 Kvas GESAN, 150Kvas A.E.M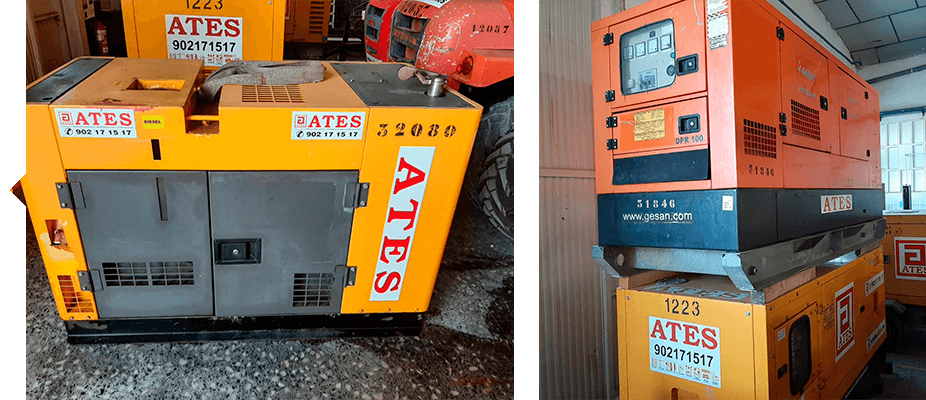 Generators sets10kvas, Grupo electrógenos 60Kvas A.E.M. y 100Kvas GESAN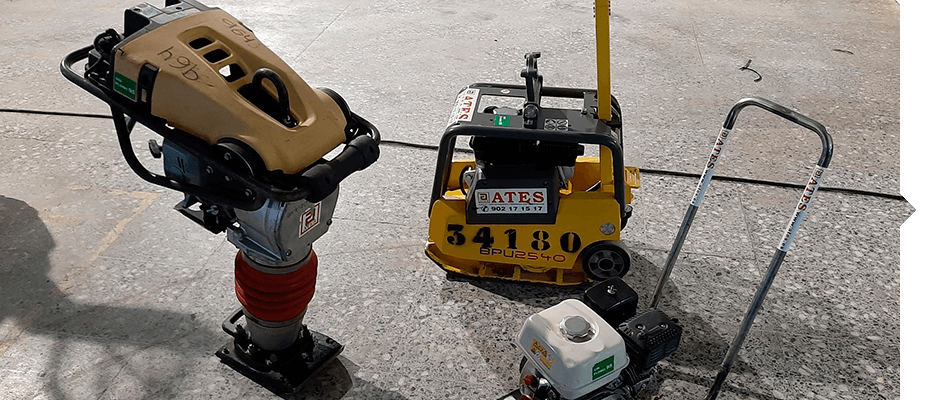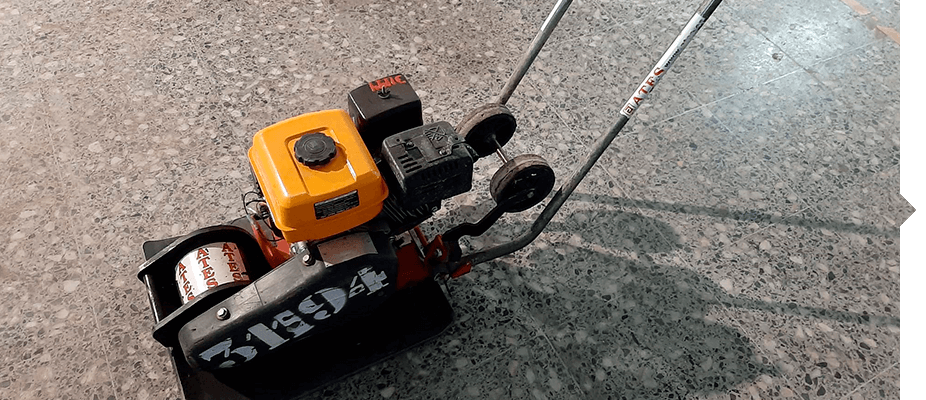 Plate Compactor trays 75Kgr, 125Kgr, 220Kgr ATES auxiliary machinery
Dumpers for earthworks, etc. with weights ranging from 750kgr- 3000kgr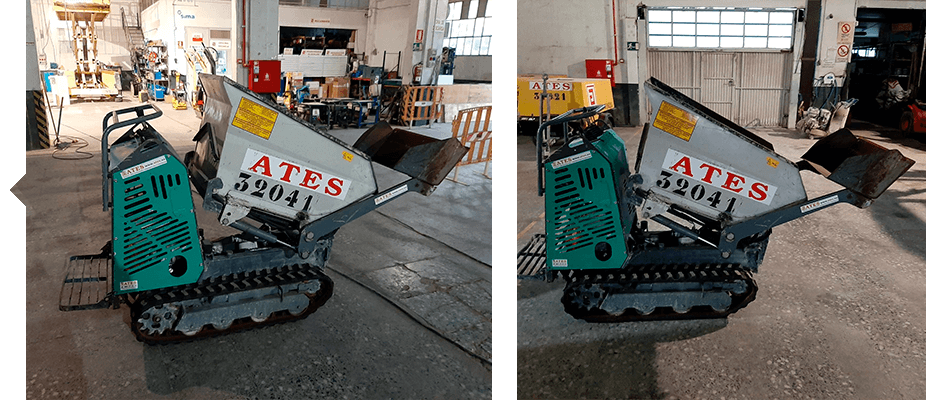 Dumpers for earthworks (750kg. - 3000kg.)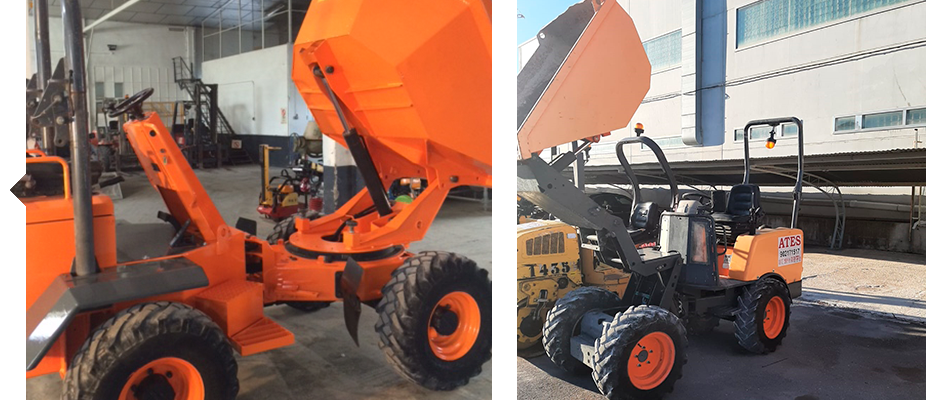 Articulated Dumpers (1500kgr. a 2500kgr.)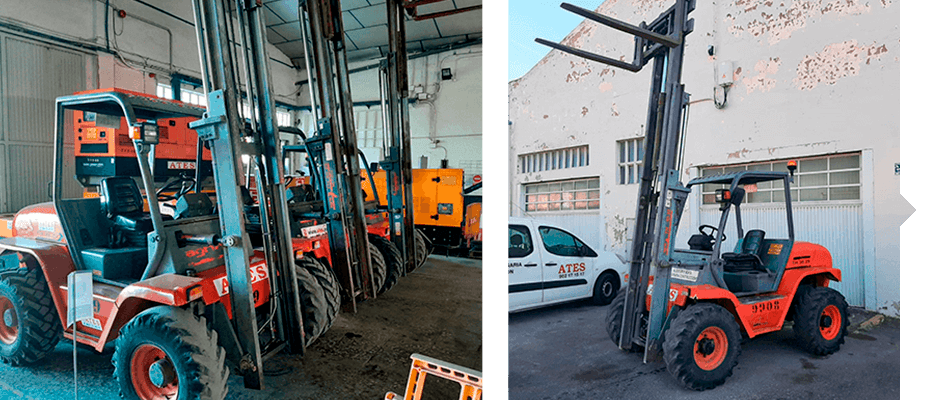 Agria Forklift TH30-25, 30-21
Kaeser compressors M-38, M-43, M-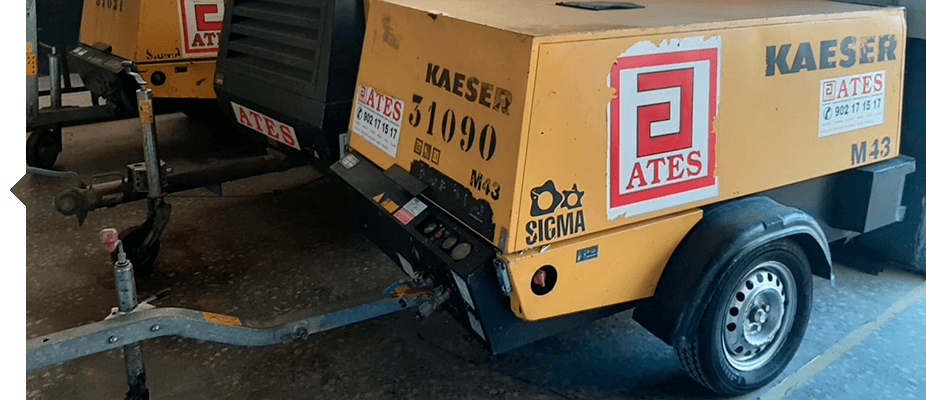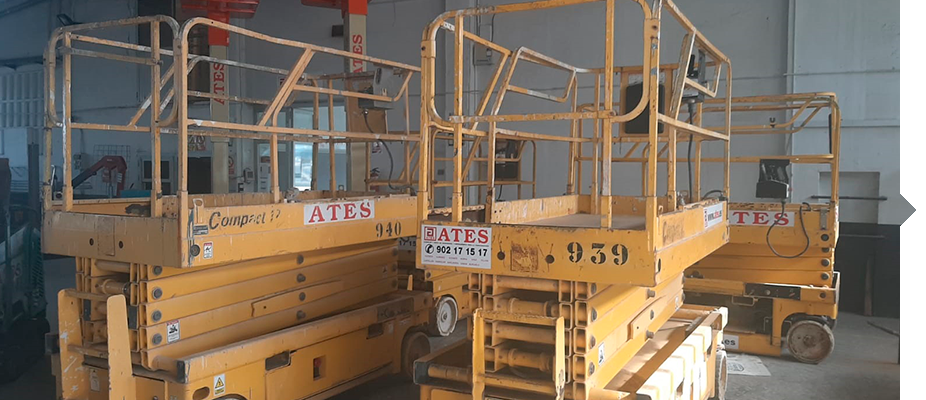 JLG electric scissors 6 meters working height
Haulotte Articulated boom 18 meters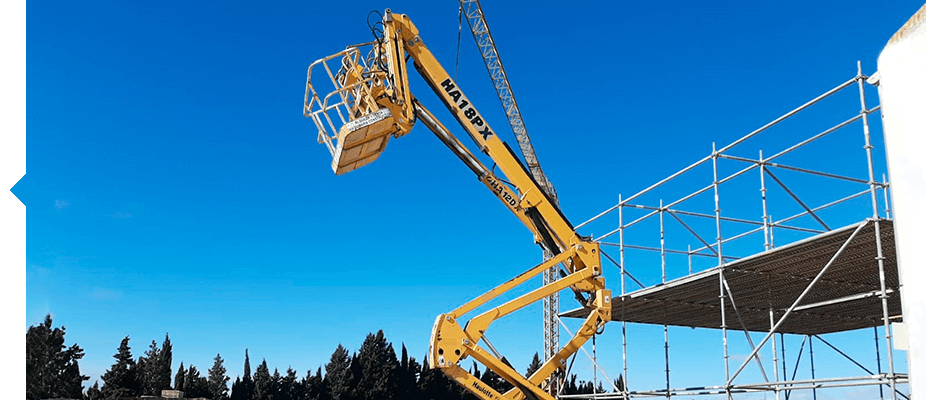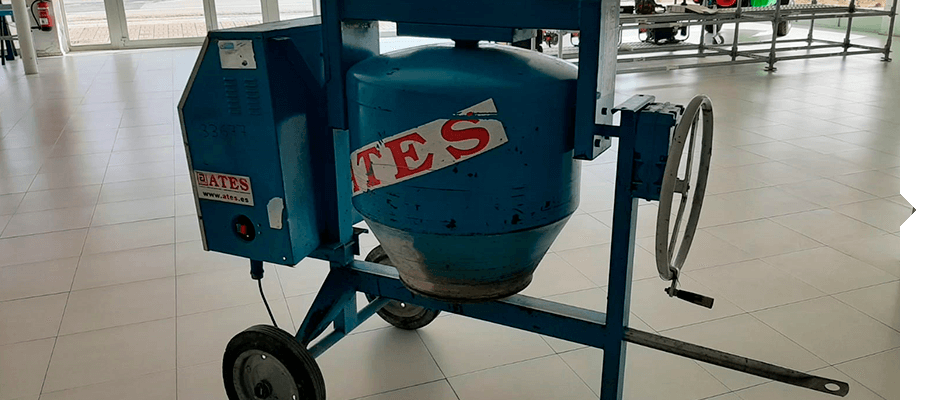 Steel-Drum Concrete Mixers
Concrete mixer with flywheel torque reduction with a capacity of 250 kg.
Demolition & Breaker Electric Hammers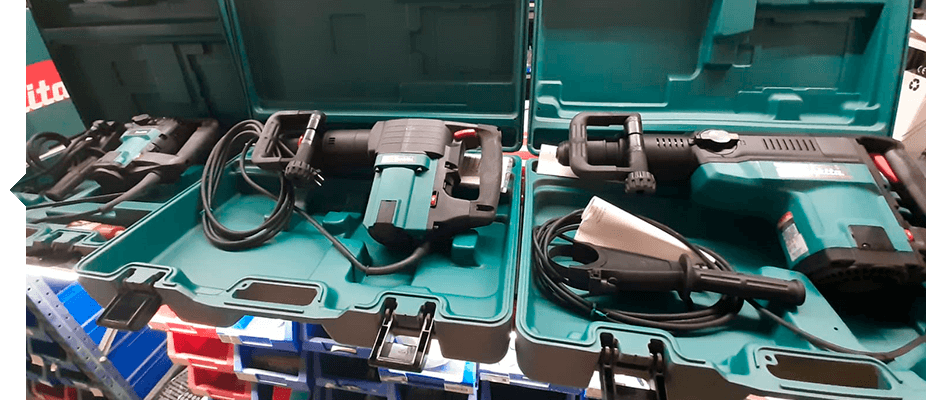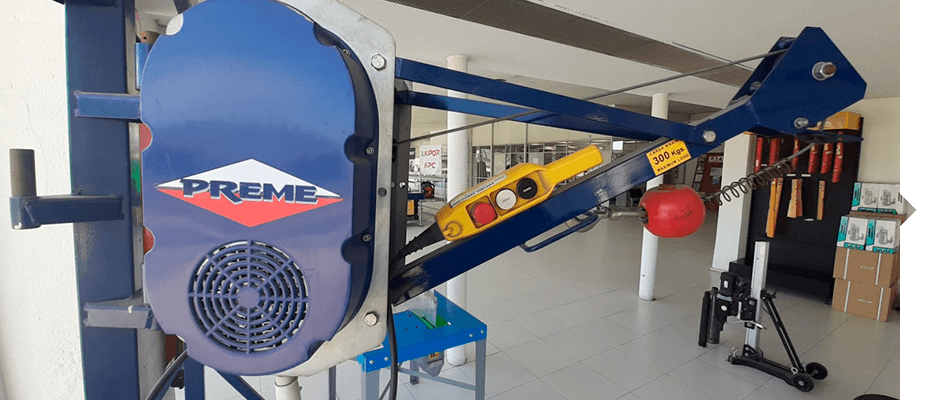 With a load capacity of 300kgr
Cutting machinery section
Asphalt cutter, water chop saw, wood chop saw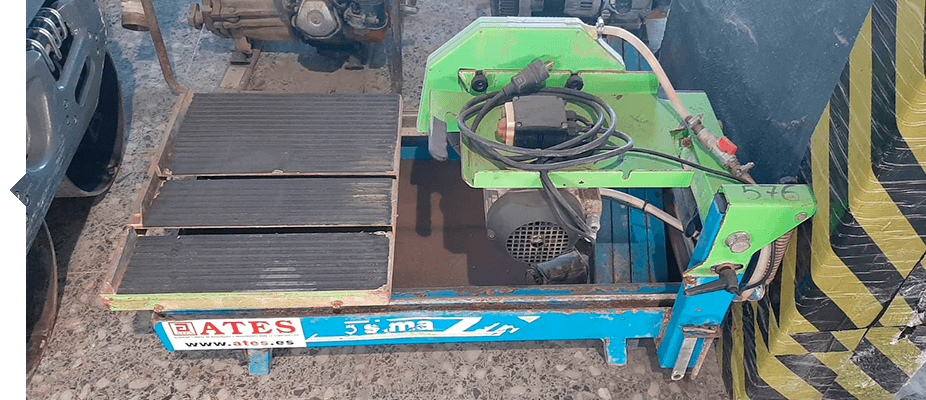 SIMA water chop saw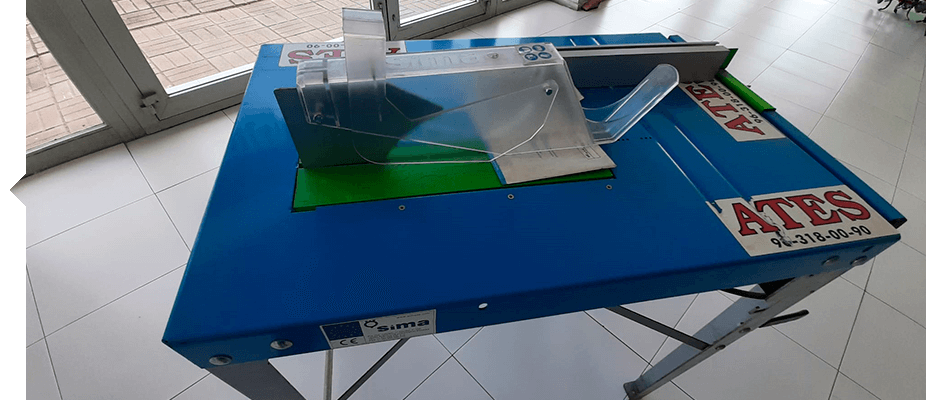 Wood chop saw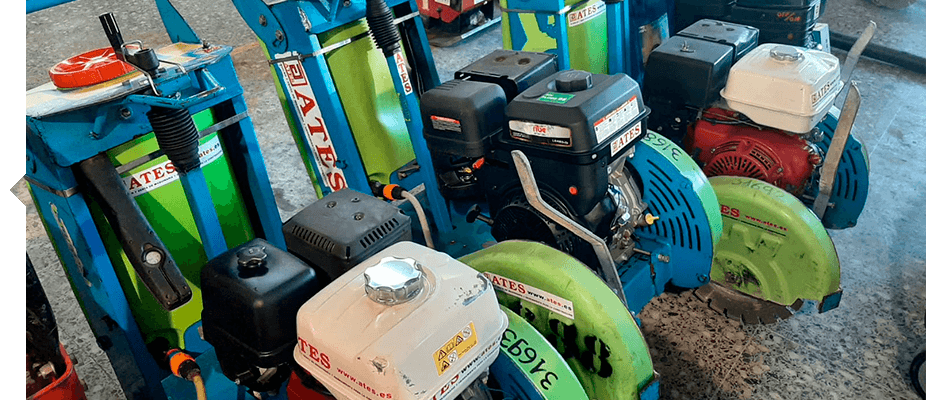 SIMA Asphalt cutter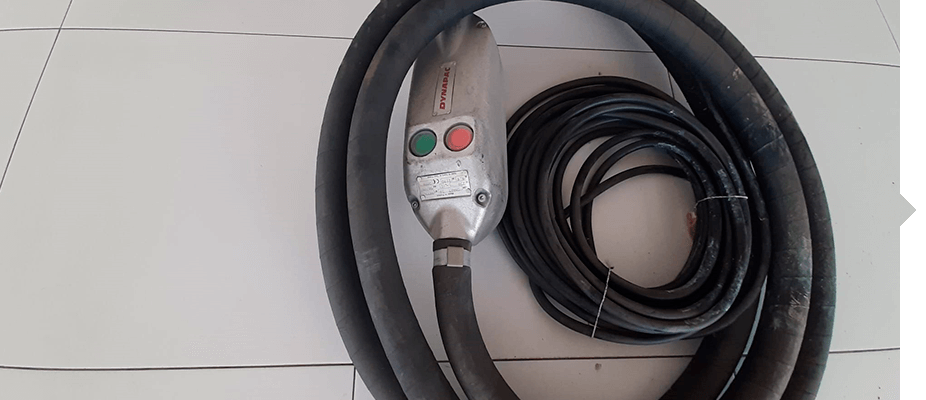 Pison vibrasaltador DINAPACC
Single/Double drum vibratory rollers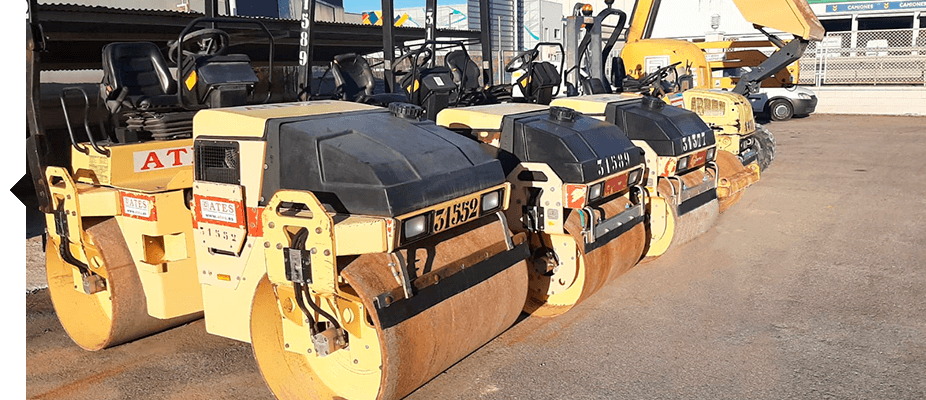 Rollers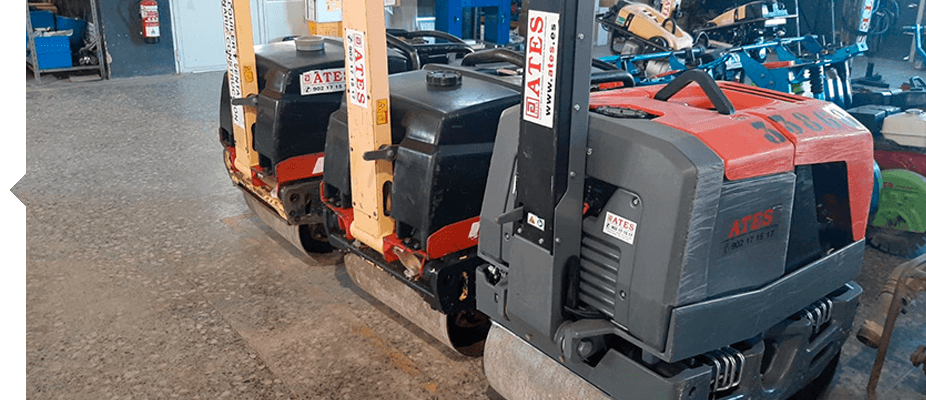 Rollers DINAPACC
We will be delighted to talk to you.