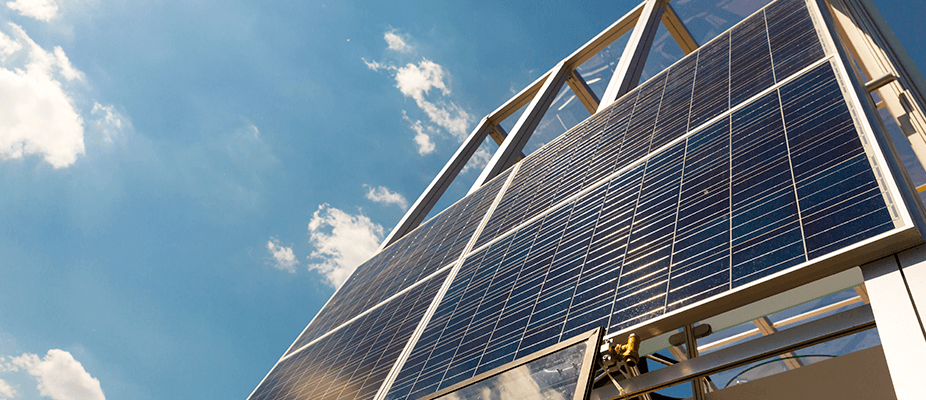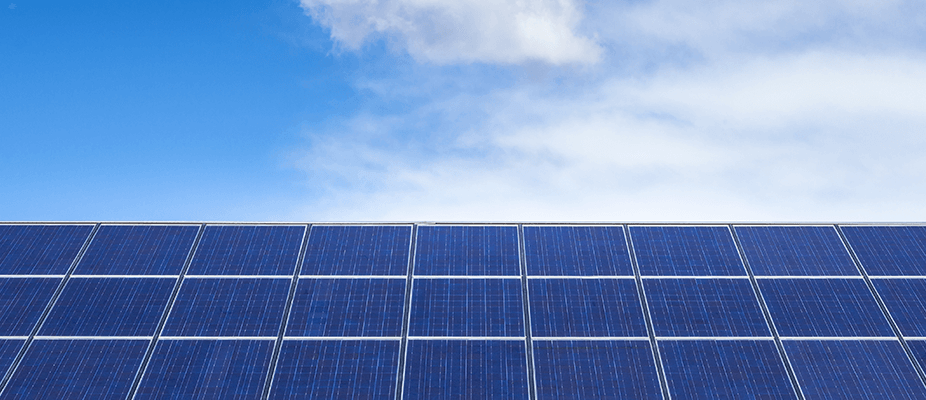 Specialists in electrical installations, renewable energy and energy efficiency
Photovoltaic self-consumption
The production of electricity through a photovoltaic installation for self-consumption, giving an ability to recover the investment made in a period of time that depends on the location and the consumption profile . A situation that improves witch the foreseeable rise in the electricity tariff. Photovoltaic self-consumption allows you to increase the profitability of your business, at the same time making it more ecological , take advantage of the energy of the sun and reduce CO2 emissions.
At ATES we take care of engineering, processing, installation and maintenance of all types of photovoltaic installations : rooftop photovoltaic installations, solar pumping or generation installations.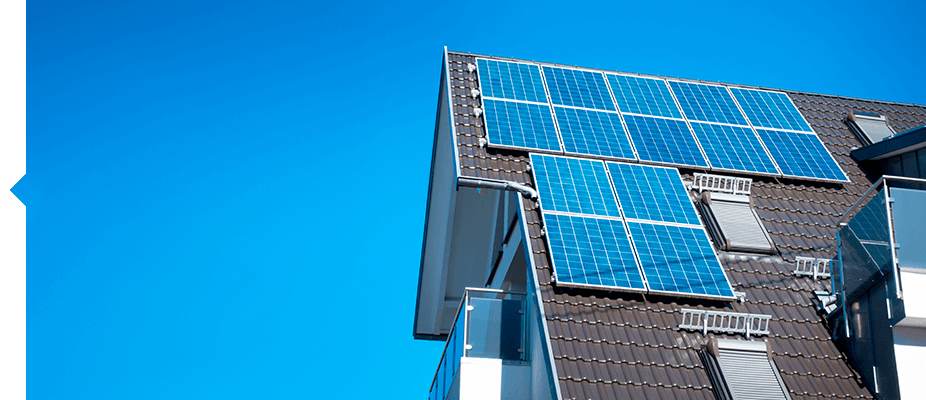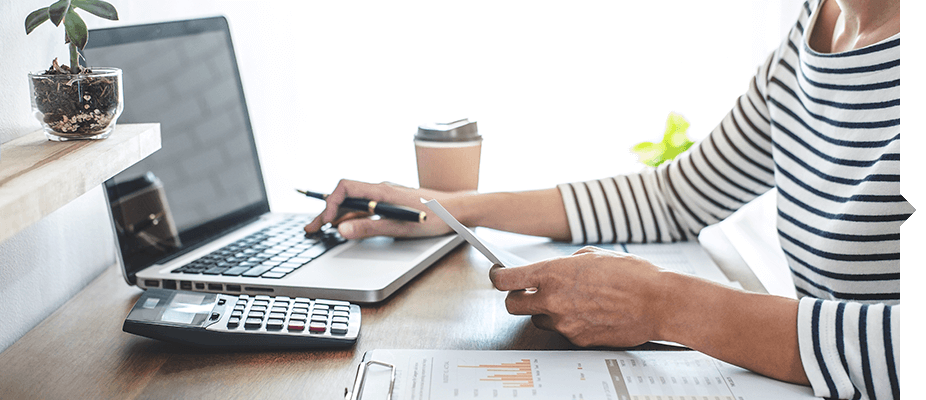 We offer a personalized and comprehensive energy auditing service that allows our clients to identify and implement energy saving and efficiency measures that make the most of their resources and processes. We advise the client and facilitate the reduction of their energy bill . We provide services to companies, communities of owners and individuals. We optimize the electricity bill through a free study , including the sizing of the reactive energy compensation system.
We offer our customers a wide range of innovative solutions for charging electric vehicles. Tailored products, services and advice in the field of electric mobility, to meet the demands of all types of customers. We facilitate the transition to electric mobility for our customers: we find the most suitable solution for their mobility needs.
Charging points with different technical characteristics with customizable functionality.
We offer electric mobility solutions adapted to the needs of your company.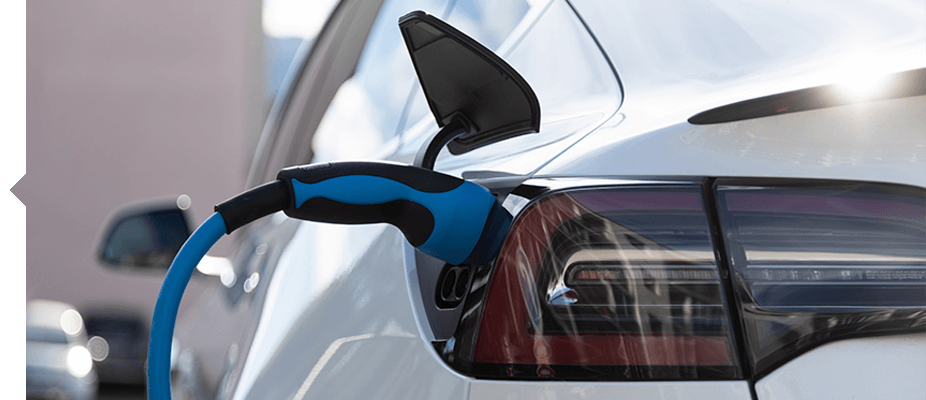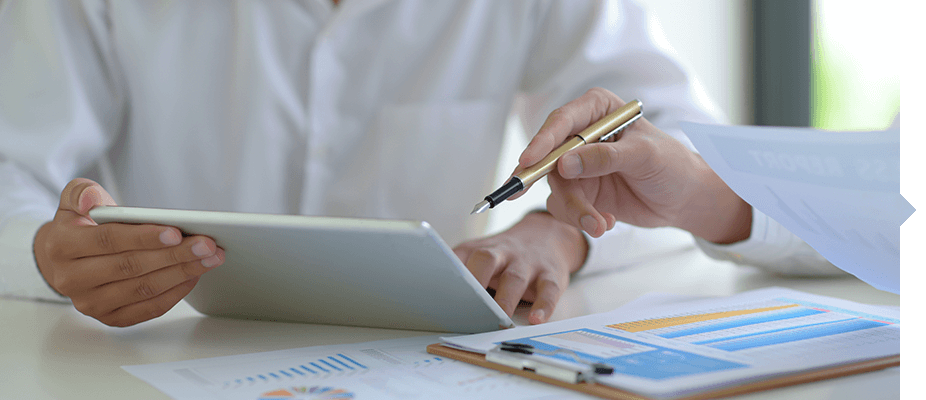 Procedures with distributor
We process paperwork with the distributor of new supply, voltage modification, power increase, homes, commercial premises, eventual supplies or auxiliary works.
If you need to contract the electricity supply, at ATES we offer you the services of our personnel specialized in service management , even if they are inactive.
Turnkey electrical installations
We carry out all kinds of electrical installations, we take care of the entire process. At ATES we execute electrical installations from legalization to commissioning, including the project. Our service adapts to the client's needs: industries, commerce or homeowner associations.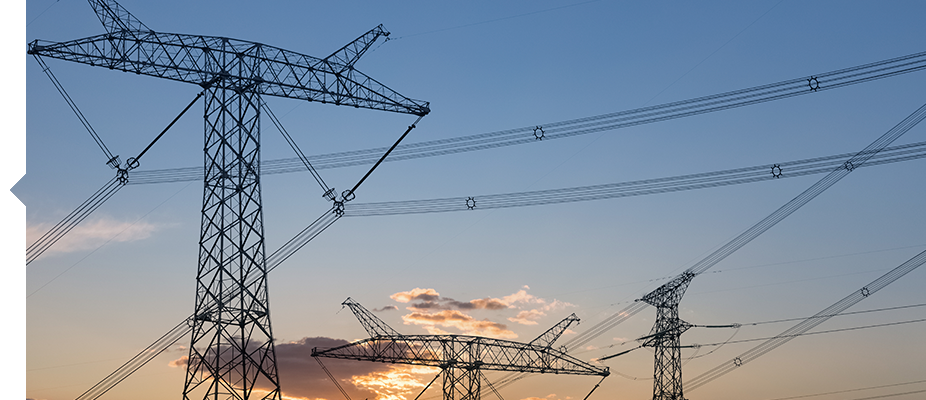 We will be delighted to talk to you.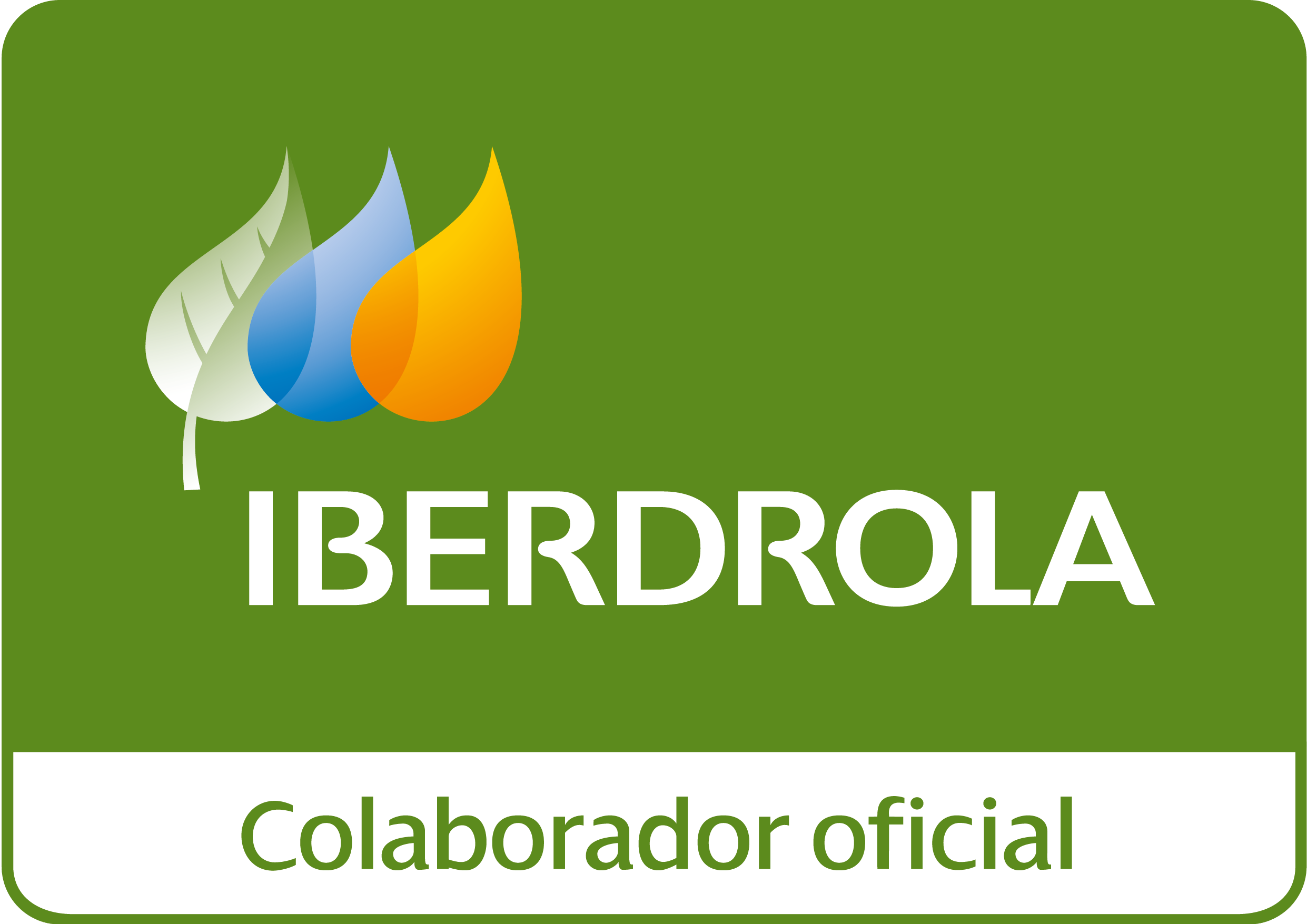 We are an official collaborator of Iberdrola.
Ask about our customer service points.