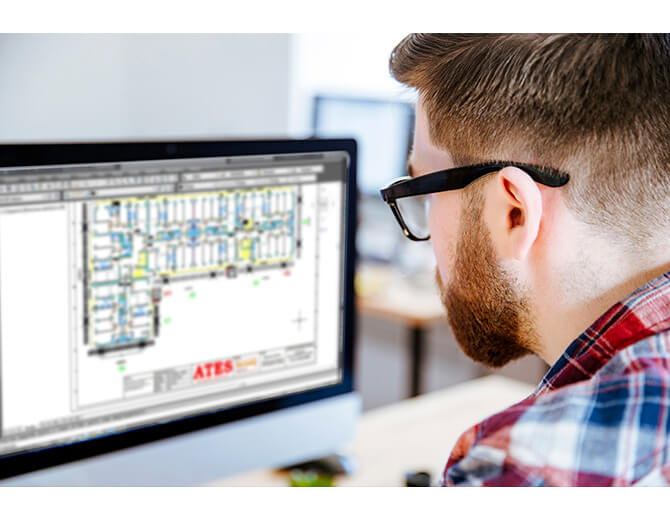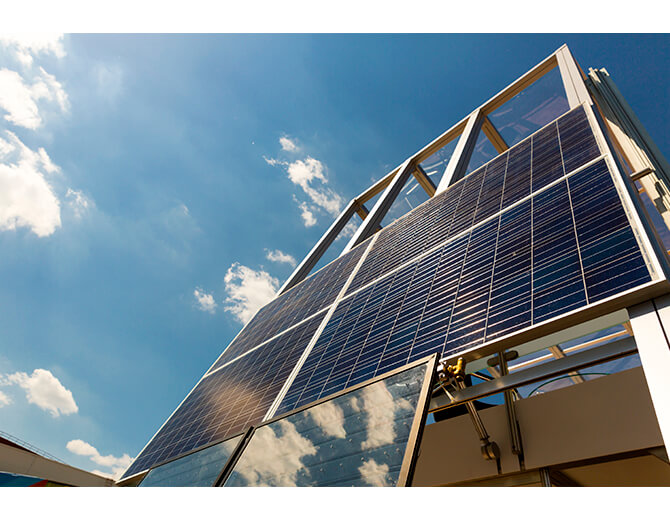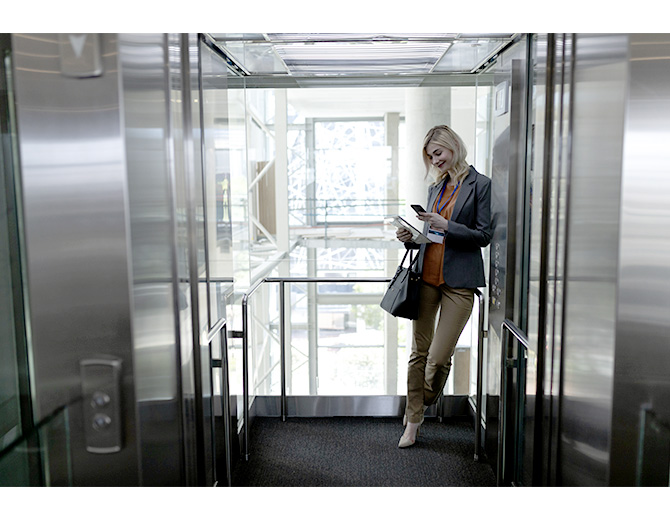 We look for the best suitable solution and focus all our actions on the needs of your project.
ATES is a company with a strong innovative profile and a vocation for customer service, made up of a great team of professionals. With more than 50 years of experience, our goal has always been to supply products and services with the best value for money, always maintaining a direct and personal relationship with our customers and providing individualized studies and tailor-made solutions.
Vehicles of various sizes
m2 of facilities and garages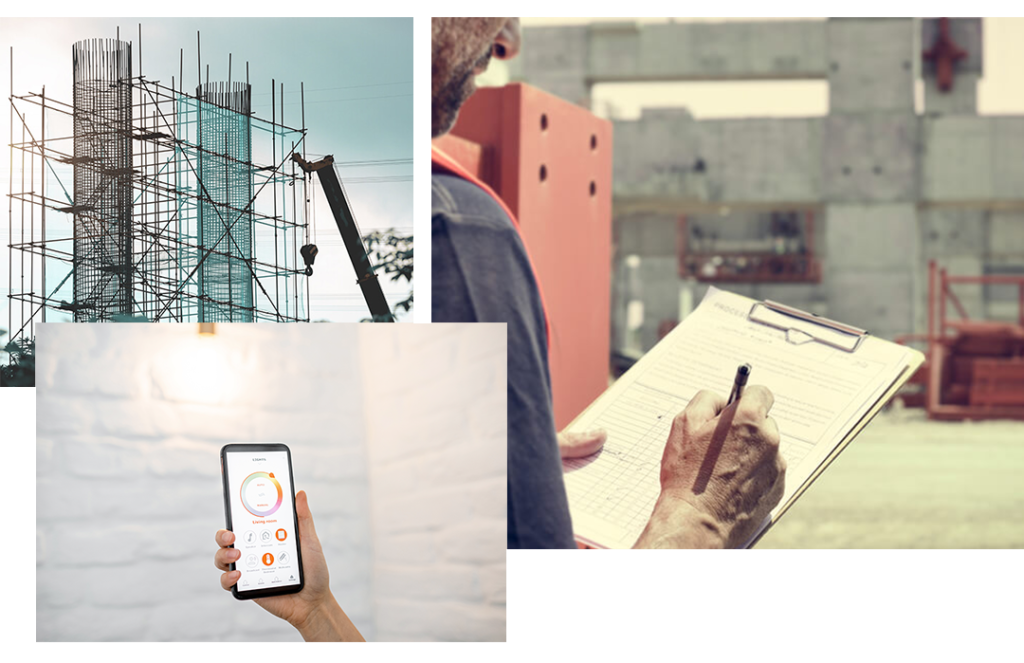 We specialize in five areas
Founded in 1968 and dedicated from its beginnings to the sale and repair of farm equipment,at ATES we have consolidated new business lines over the years. We are currently present in the construction sector with a wide range of equipment for rent and sale, being leaders in vertical transport, specialists in multi-brand maintenance of elevators and services to neighboring communities , betting on energy solutions and innovating in new technologies.
Our Management Systems are fully certified
We are certified by SGS in ISO 9001 quality, ISO 14001 environmental and ISO 45001 health and safety management systems.
Our Management Systems are fully certified
Estamos certificados por SGS en sistemas de calidad ISO 9001, en gestión medioambiental ISO 14001 y en seguridad en el trabajo ISO 45001.
More than 50 years of experience underwrite our quality.
Locate your nearest branch
We will be delighted to talk to you.