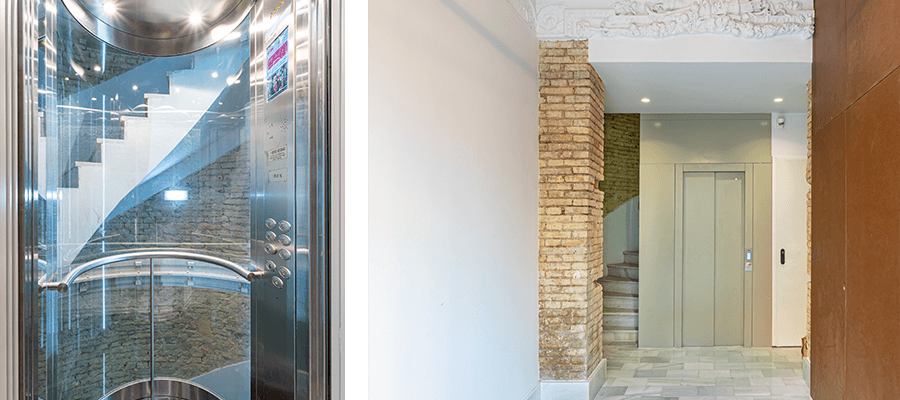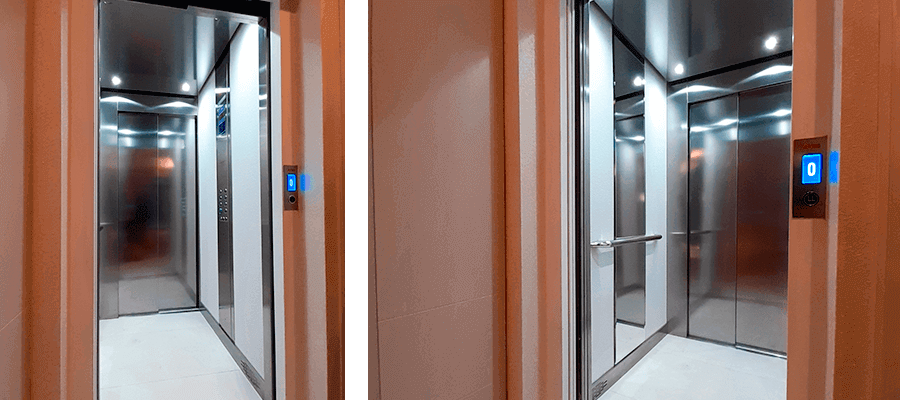 We look for the best solution for you, putting our experience in maintenance, modernization and installation of elevators and lifting systems at your service.
Why bet on us? For our direct and individualized treatment, our fast and efficient 24-hour service. 365 days a year and because our technical team will work for you.
We offer the most complete maintenance service whatever the trademark of your elevator or your escalator . Let us choose together, among the different types of modalities, the contract that best suits your situation and needs, always with our technicians at your disposal and our 24-hour, 365 days a year service.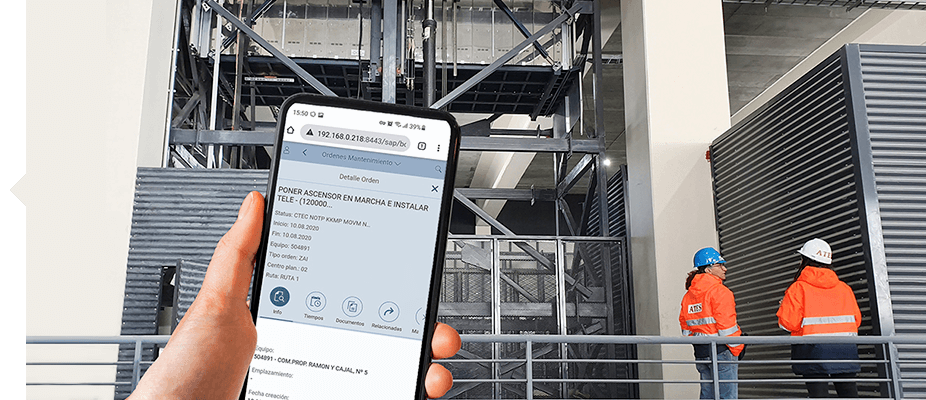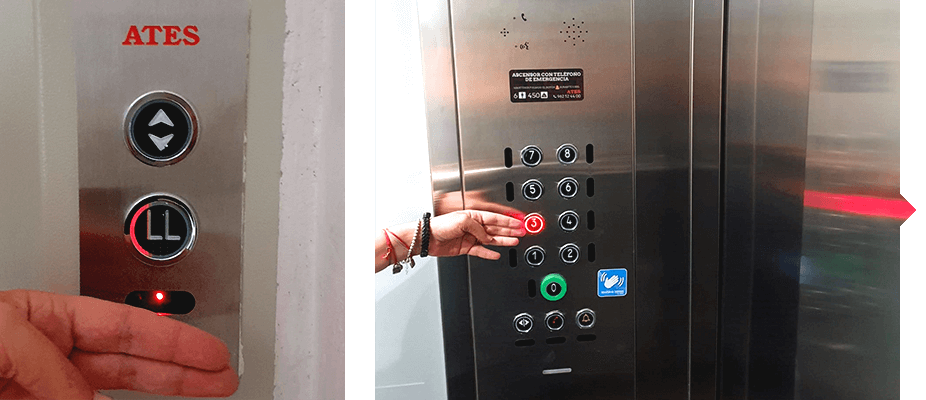 You can update your elevator, no matter what model or brand. Extend the life of your elevator and adapt it to today's needs. Improve performance, increase comfort, reliability and reduce your consumption.
Accessibility and ground level
We eliminate any step or architectural barrier that exists to reach the elevator from street level without having to replace it. We look for the solution in case there is no elevator.
We carry out the complete turnkey project.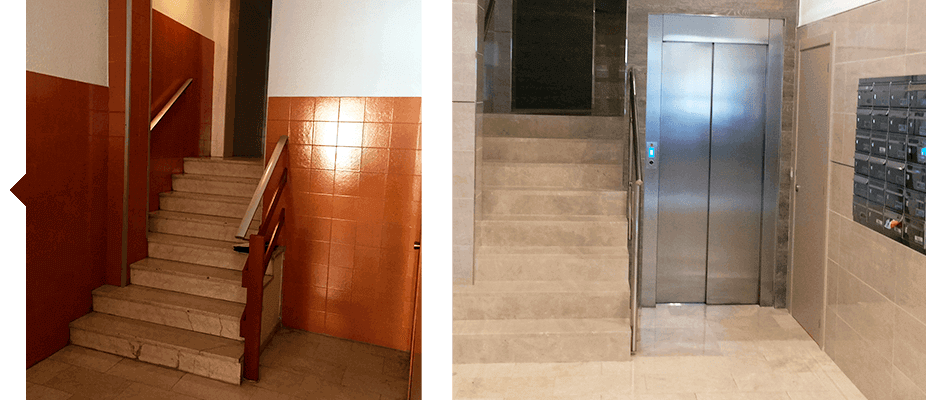 Before and after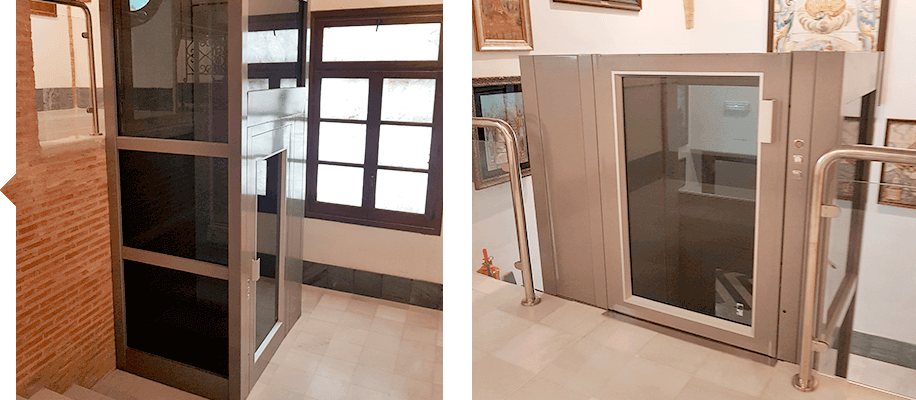 Results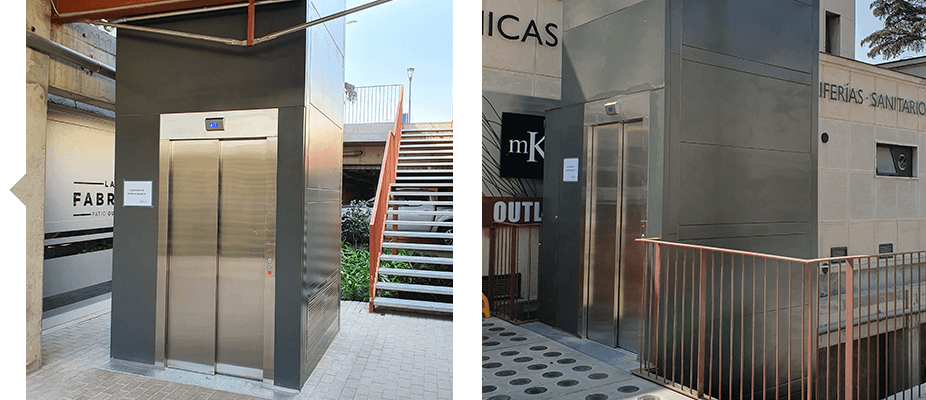 Results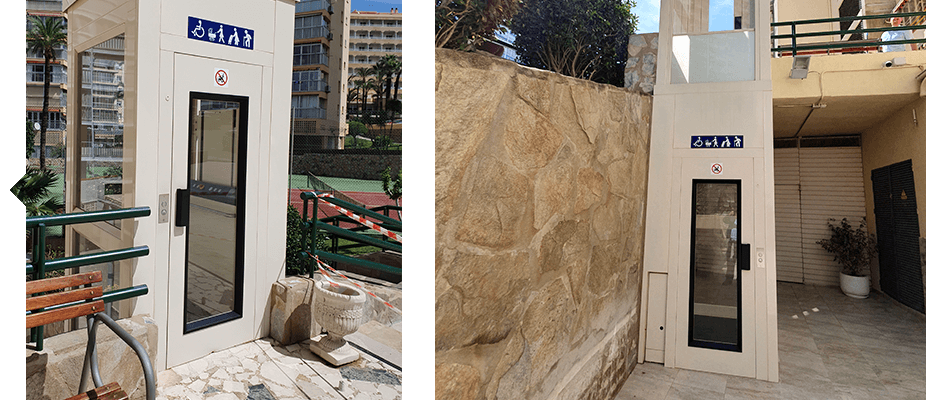 Results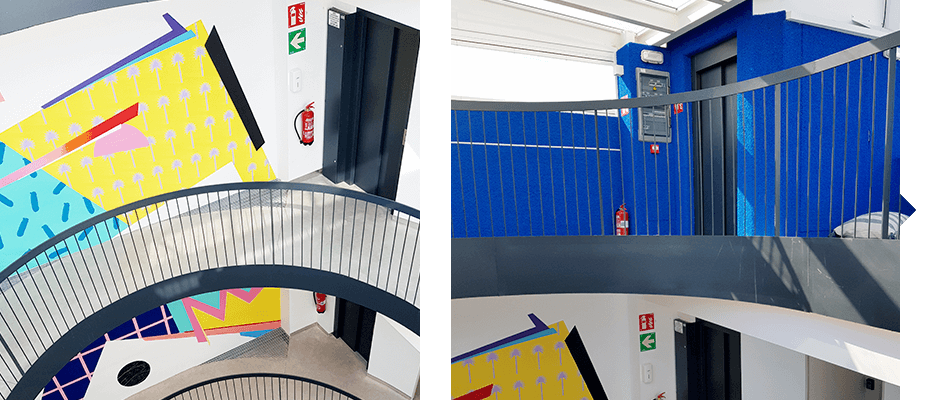 Elevators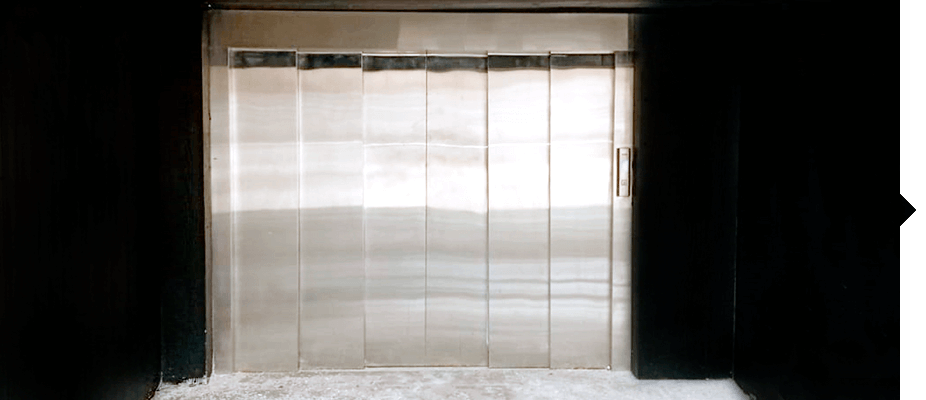 Car lift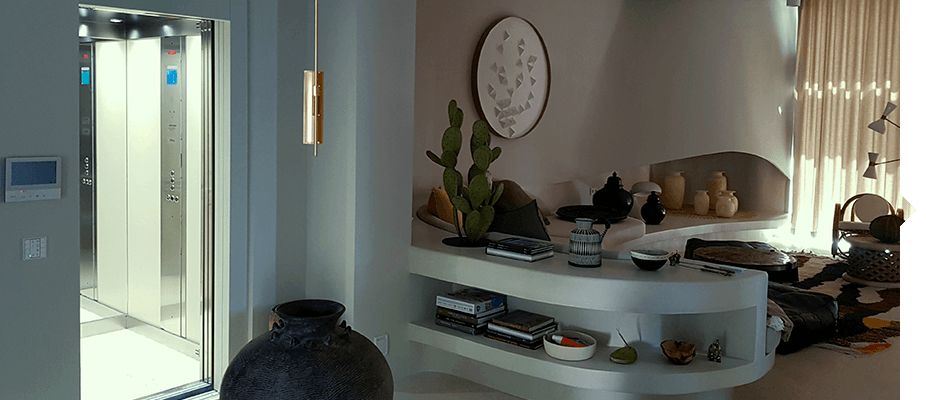 Homelift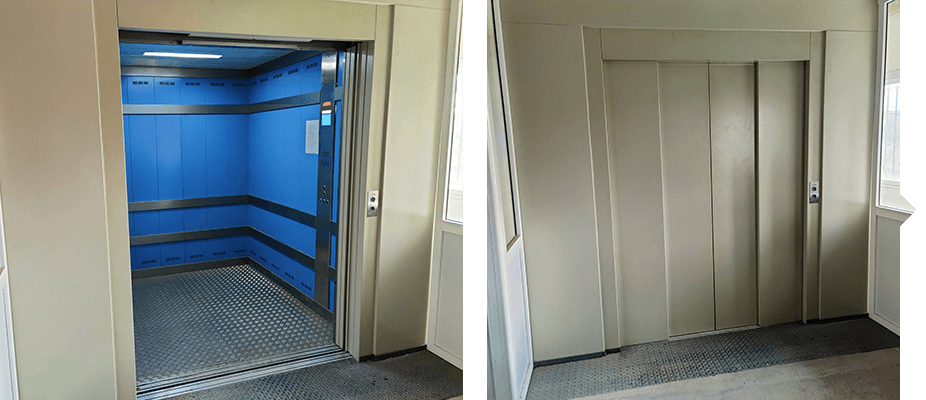 Lift truck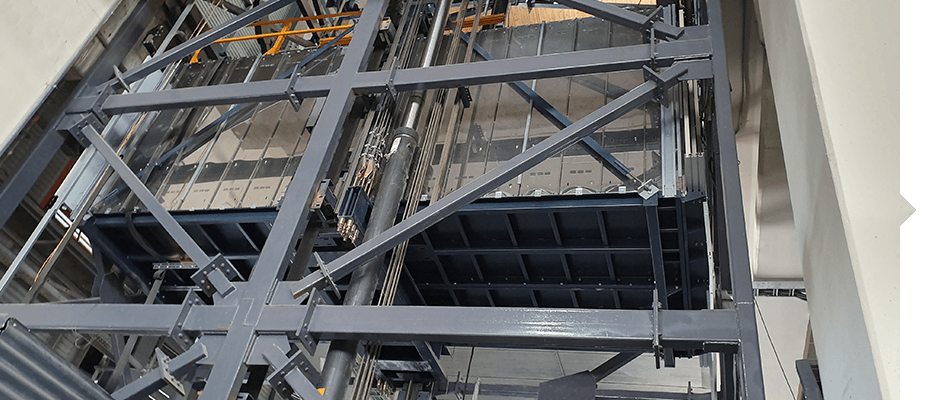 Lift truck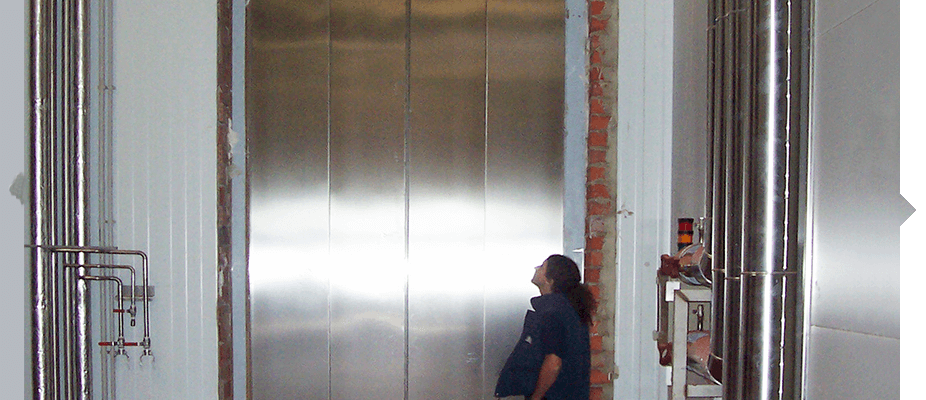 Industrial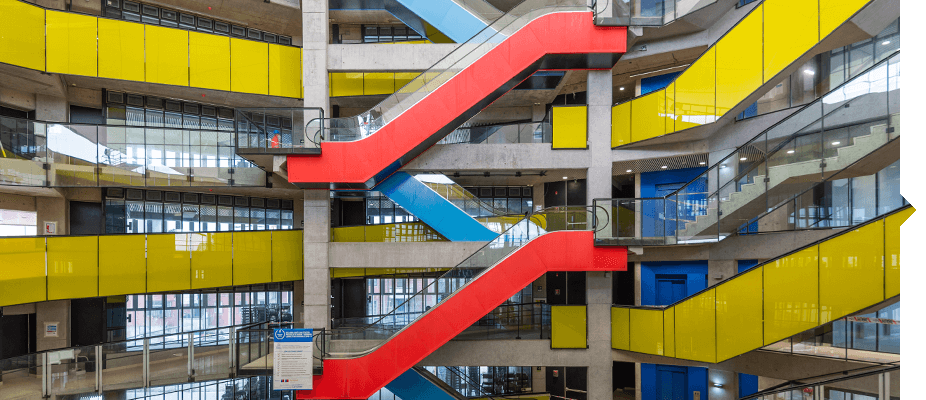 Escalators and ramps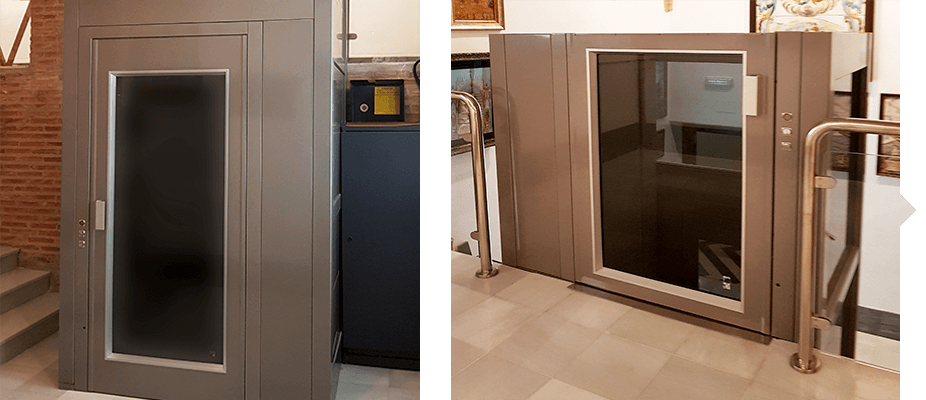 Accessibility
We carry out projects for any type of building: residential communities, hotels, offices, private houses, new construction or industries. Tell us the type of building and we will find the best lifting solution. We design and install elevators, hoists, car lifts, homelifts, escalators, moving ramps, industrial equipment, special facilities and accessibility equipment.
Rehabilitation of buildings without elevator
We install elevators to make your building accessible by offering the best solution.
To improve your building is to increase your property value. Installing accessibility solutions or removing architectural barriers will improve your quality of life. We manufacture the elevator adapting to the dimensions of the existing shaft. Turnkey projects: We take care of everything: architectural drawings, Project plan, licenses, civil works, electricity, plumbing, etc.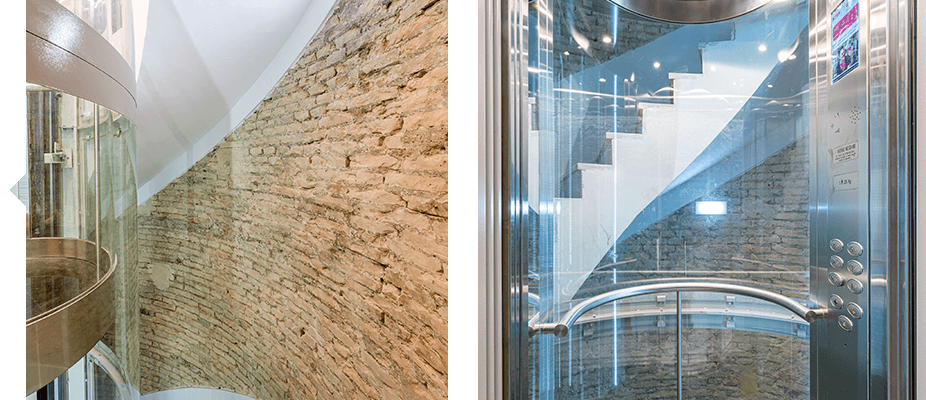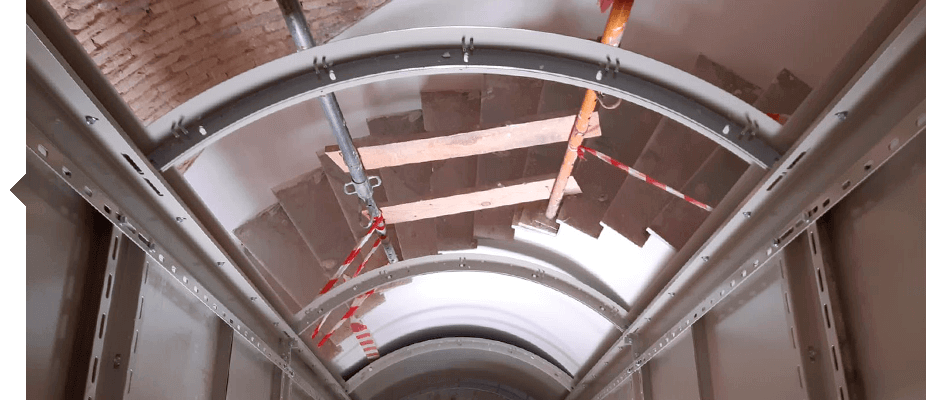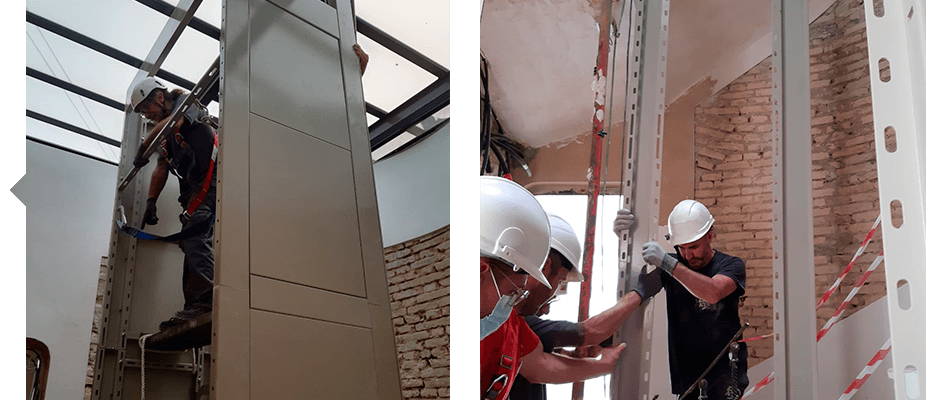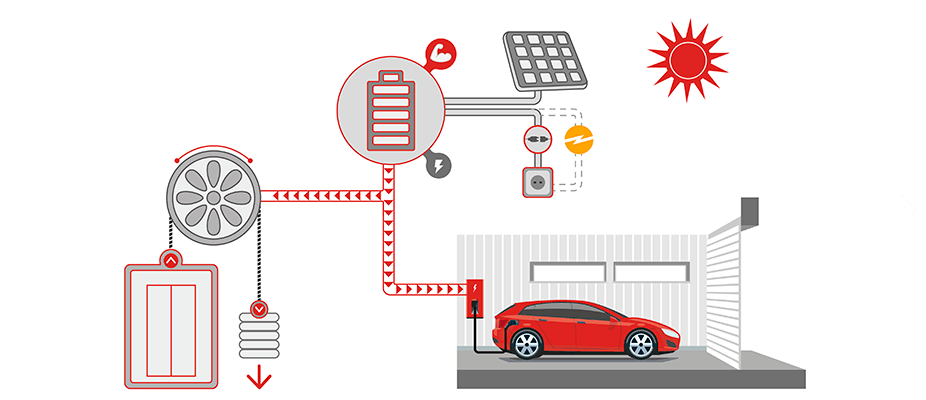 The elevator in your home or homeowners association can be powered with solar energy. The elevator generates energy when descending loaded or when ascending empty when equipped with photovoltaic solar panels it is capable of generating the energy necessary for its operation, even during a power outage. Solar Energy eliminates the emission of CO2 into the atmosphere and reduces consumption in the electricity bill.
We carry out maintenance, adapt to European regulations and offer garage door repair.
Maintenance and repair of generator sets  (check service availability).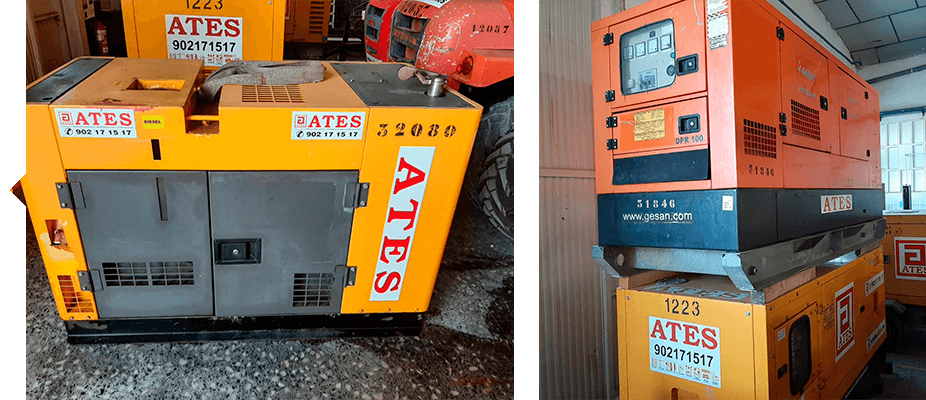 Generator sets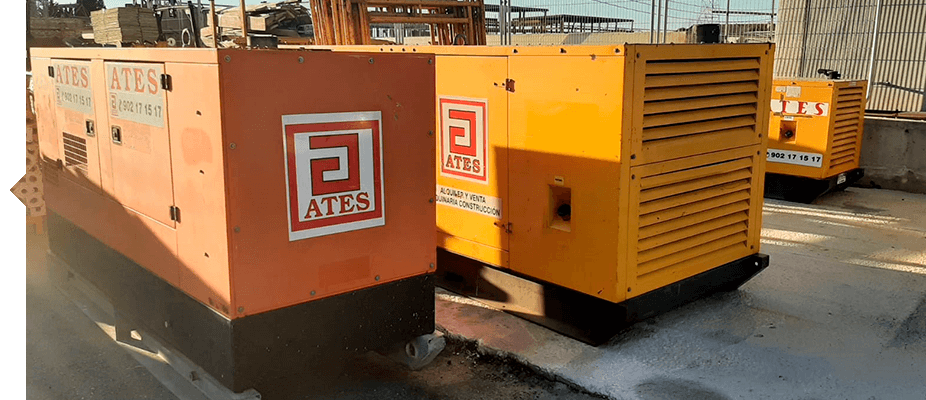 Generator sets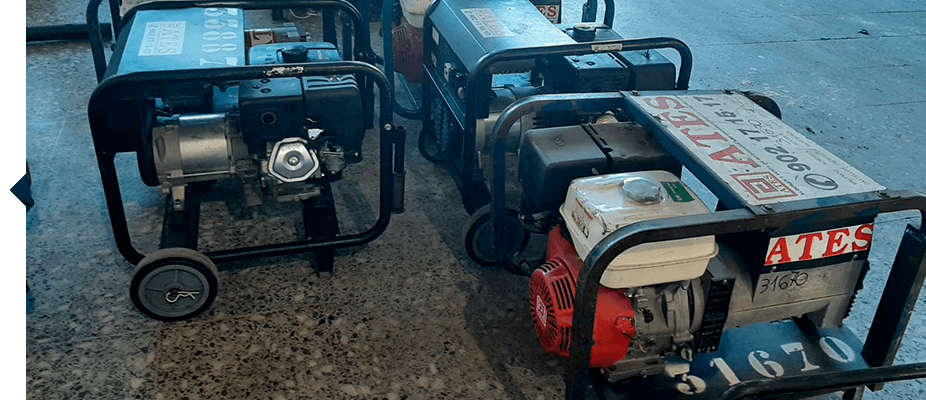 Generator sets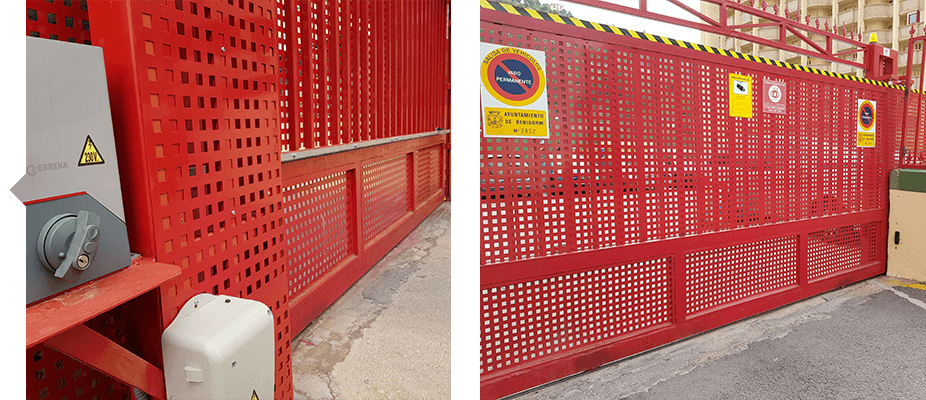 Garage doors
We will be delighted to talk to you.